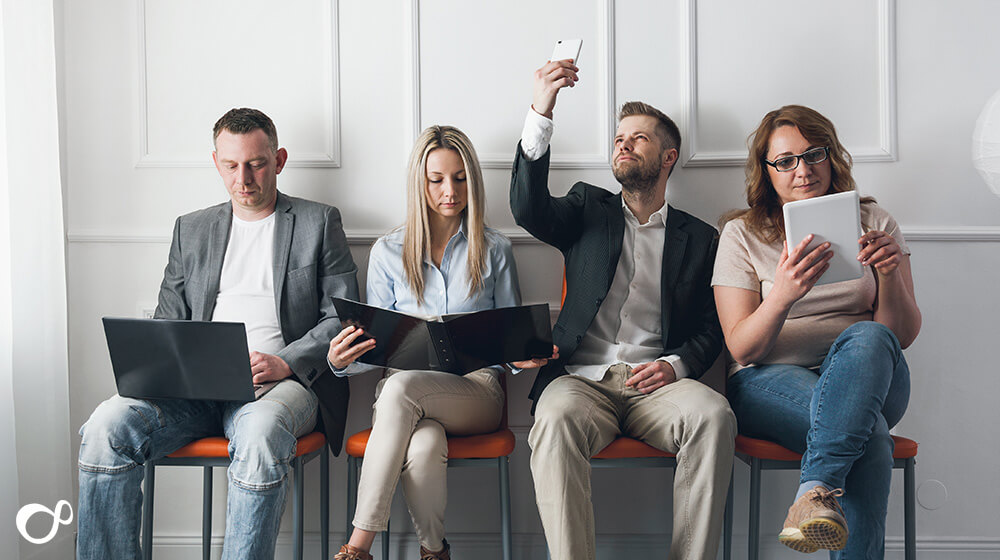 Customer Profiles
Posted May 9, 2017 by Unlimited
We have added a new section to our website, called "Customer Profiles".
We have added this section so that we can take a closer look at how Unlimited Web Hosting helps our customers businesses, while also giving our customers the opportunity to give us more in-depth feedback.
We currently have one featured customer per week, with an archive of all of the previous Customer Profiles also viewable on the site. In addition, we share our featured customers profiles on our social media channels, which has over 7,000 followers. This has the added benefit of exposing your site to new potential customers while providing your website and business with some good quality back links, which helps with your sites SEO.
If you would be interested in featuring in the Customer Profiles section, then please
contact us by clicking here!
Categories: News