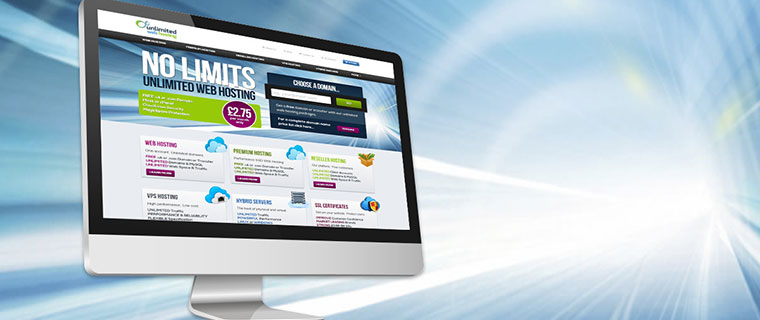 New Website and New Products
Posted August 27, 2015 by Unlimited
We have had a number of exciting changes go live today. Our website has been redesigned to give it a fresher feel and optimised to work on all resolutions – desktop, tablet and phone. We have paid particular attention to the client area which, based on customer feedback, was not as easy to navigate as it could have been.
We have also added some new products:
Premium Hosting – Web hosting with the volume turned up to eleven! This is intended as an alternative to a VPS for those that require increased performance over standard shared hosting but who doesn't want the management overhead of a VPS. Our premium hosting has the same security and other features as the standard hosting but is backed by an "all-flash" SSD-only SAN and has user lower contention ratio. For more information, click here.
WHMCS and Blesta – We now also offer discounted licenses to our customers for WHMCS and Blesta – the most used web hosting/billing products. These are ideal for resellers who want to automatically provision hosting accounts and manage the billing of their customers. This has been something we have been asked to provide, and we are pleased to be able to respond to the feedback.
If you have any questions about the new products or feedback about the new website we would love to hear from you!
About The Author