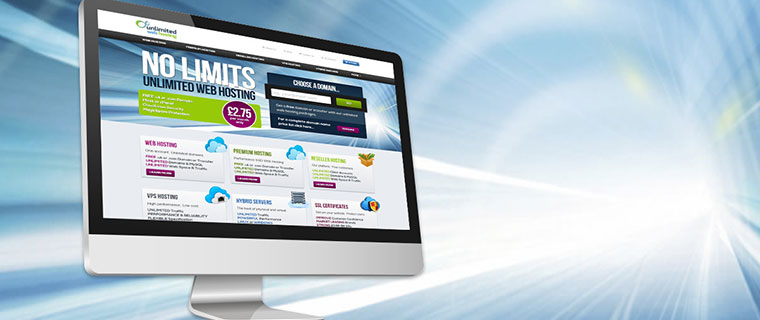 'Ghost' Vulnerability aka glibc
Posted January 29, 2015 by Unlimited
We at Unlimited Web Hosting are always monitoring and patching new vulnerabilities and exploits to keep your data safe. You may have seen in the media mentions of the 'Ghost' Vulnerability in the glibc libraries. The Unlimited Web Hosting shared hosting servers are all already patched against this issue.
For more information on the issue see: https://access.redhat.com/articles/1332213 and http://www.pcworld.com/article/2876572/ghost-vulnerability-poses-high-risk-to-linux-distributions.html
If you are a VPS customer and would like help patching this issue then please raise a support ticket and we will be more than happy to assist.
Categories: Security
About The Author