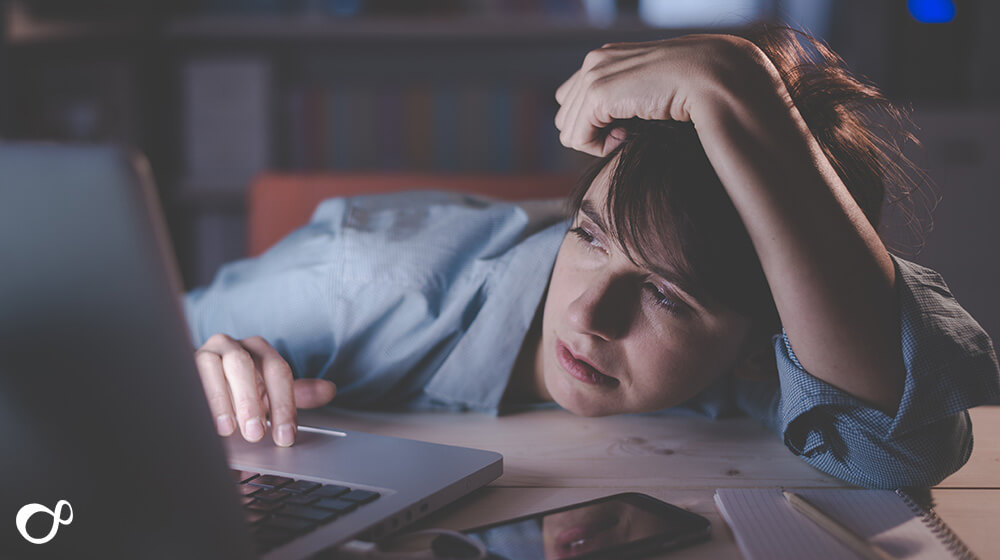 4 tools you should be using when doing SEO
Posted April 29, 2019 by Lee
SEO can seem like a mystical art to the uninitiated. Terms like white hat, metadata, alt tags, and mps might go right over your head. However, there are tools out there which will make it much easier for you to handle your SEO and bring your website up to the highest possible point in search rankings. These are the key tool you should be using when doing your SEO.
Yoast WordPress Plugin
If you are hosting your website on WordPress – and the majority of sites on the internet are – then you can get access to a very useful plugin which will make your job a lot easier. Yoast is the world's foremost SEO plugin, by virtue of being the most-used tool of its kind on WordPress.
Yoast works in a number of ways. First of all, it helps you to analyse a keyword and make sure that every post is optimised by that keyword. It will tell you what you are doing right, what you are doing wrong, and how you could improve. Just by following these tips to the letter, you can really improve your SEO.
You can also find other tips on how to improve your site as a whole and monitor the results with Yoast. It is one of the most comprehensive ways you can use to ensure that each page on your site is optimised to a particular keyword – and that you don't have your keywords overused.
Moz
Moz is super useful for finding the keywords you should be using to promote your business. It will tell you how your keywords rank, and how well you are doing within that niche.
The most important tool that Moz offers, however, is the option to search for your own site and see how it is ranking. You can get a number of different ranking numbers, such as how trusted it is and how many good links you have coming from other sites.
This might not seem important if you are running a business, but bloggers have known for years that these rankings can control everything about their success. When looking for influencers, you want those with high scores – and you want to get the scores as high as possible for your own site as well.
Google
Google has a whole suite of tools to help you with your SEO, from their Keyword Planner to the Analytics platform. These are all invaluable, because of the fact that they are run by the very service that you are trying to rank in.
The keyword planner will help you to determine which keywords you should be targeting, while the analytics tool will help you to figure out if all of your hard work has paid off. Once you have plugged your website into the analytics, you will be able to see all kinds of information about your visitors.
This includes which keywords they searched for, which links they clicked to come to your website, which pages they navigated to afterwards, and how long they stayed for. This will help you to understand customer behaviour, so you can tell where you should be focusing your efforts to increase sales and prolong their time on your website.
Detailed
If you want to match up to the best in your industry, you first need to know who that is. Detailed can find them, and tell you all about them. This includes what keywords they are using, how their site is put together, and even which sites have linked to them or mentioned them recently. This can be hugely important for climbing the rankings.
If you can copy what the best are doing, and then also go one better, then you will be in a fantastic position. Use this form of listening to find out which sites you need to be getting your links on, and even to see what kind of criticism has been levelled at your rivals so that you can avoid the same traps.
---
Using tools to improve your SEO rankings is not just a good idea – it's essential. If you want to be top of the search results for your potential customers, make sure you implement these tools soon.
Categories: SEO
About The Author
Lee is a Website Developer at Unlimited Web Hosting UK Limited.