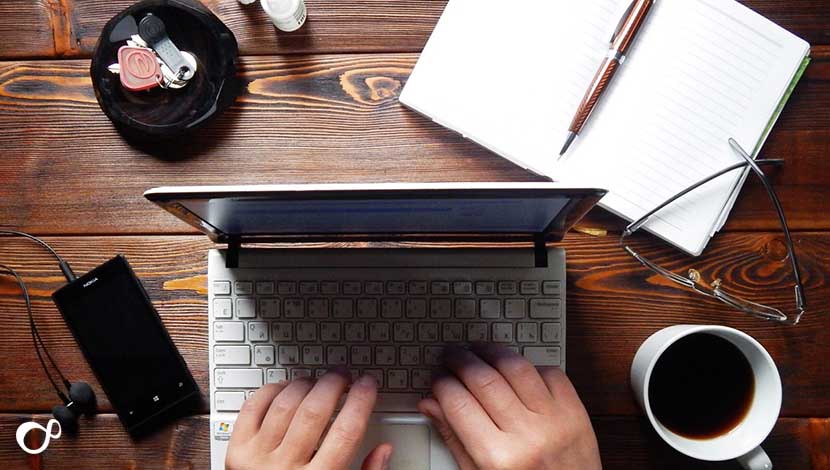 8 quick SEO tips for novices
Posted October 21, 2019 by Lee
If you are a complete SEO beginner, then you need some basic tips to get you started. SEO can seem complex and convoluted when you have no experience with it, but it quickly becomes easy to understand. Here are the top eight quick tips you need for success.
Authenticity is best
Right up front, let's say this: SEO rules change regularly, because people try to game the system – so the system changes the game, always pushing more towards authentic and useful content. So, don't be tempted to use down and dirty tricks to push yourself up the rankings. All that will happen is a mighty drop when the next update comes.
Load quicker
Making your website load quicker can be one of the quickest and easiest ways to enhance your SEO. Search engines like pages that load up quickly! You can do this by simplifying your code to remove huge flash animations or complicated systems, reducing the size of your images to the largest they could ever need to be shown at (usually 2000 pixels on the longest side is already too much), and cutting unnecessary elements.
Add a blog or news section
Search engines like new content. This means that if you haven't updated your site in years, it probably isn't doing well. Add a blog or a news section where you can post regular updates, perhaps once a week or once a fortnight. This will keep your site looking fresh.
Use relevant keywords
Using keywords should come naturally. If you are a hair salon, for example, you will want to be using words like hair salon, haircut, hairdresser, and so forth in your website text. This goes along with that first tip of being authentic: you should talk about things that are relevant to your customer. Don't be tempted to overstuff your site with keywords, but do use them regularly, especially in new posts.
Get links
Having reputable sites link back to your site, especially if they are using one of your relevant keywords, will really help. This indicates to Google that you are a trustworthy source of information, which will be more useful for serving their customers. For example, having your company linked from a trusted industry site will work wonders.
Add image alt text
When you upload any image to your site, you have the opportunity to add extra text to the tags: a caption, title, alt text, and description. You can do this very easily when uploading from a backend like WordPress, or you can alter the actual HTML of the site if you are doing everything manually. This text, even though it may not all show up on the screen for the viewer, can be crawled and indexed by search engines – so it helps your SEO. Even the file's name, before you upload it, can help.
Remember your customer
In all of your SEO efforts, remember to keep your customer in mind. Think of what they would be searching for that should bring them to you. Too many businesses make the mistake of writing blog posts that would be of interest to their rivals, not to their customers!
Use internal links
Linking to your own pages makes it easier for your viewers to get around on your site. It also makes for better results when you are working on your SEO. Focus on linking relevant keywords and using them in an authentic way that is actually useful, rather than forcing it.
---
SEO changes often, but the basics have been solid for a long time. Learn these, and you'll be ready to go to the next level!
Categories: SEO
About The Author
Lee is a Website Developer at Unlimited Web Hosting UK Limited.