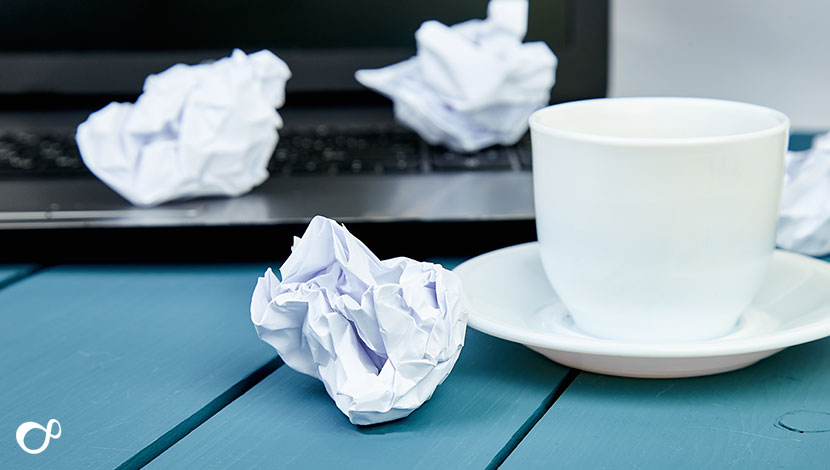 Keyword research tools to boost your SEO
Posted January 20, 2020 by Lee
Your SEO is the most important part of your website, as it determines how you will fare in search rankings. If you don't have good SEO at all, then no one is going to be able to discover your website and consider shopping with you. This is a really important thing to think about, so you have to use the right tools to research the keywords you are using for your SEO.
The keywords you optimise will be the ones that customers search for in order to find you, but the most obvious ones will also be the most competitive. Diversifying into less common variants will get you a better chance of coming up on top, even though it's hard to think of those variants yourself. These tools will help you to find them.
Google Analytics
This is one of the most basic SEO tools out there, that every website should have. It has a lot of robust functions and can tell you a lot about how your website is performing. One of these is showing you what search terms people are using to find your website.
You might be surprised at some of the things that come up. A random blog post might be generating the majority of your views due to a certain keyword, and if you optimise your site better for that phrase or others like it, you could really increase your view count. Or it might be that you are ranking for a keyword which really has nothing to do with your business, in which case you will want to weed it out. Views aren't worth anything if they don't translate to paying customers.
Answer the Public
Put in a term related to your business, and they will throw back a load of questions that people are asking about that topic. Put in 'SEO', for example, and you will find:
How SEO helps business
How SEO has changed
What are SEO principles?
What are SEO best practices?
Why SEO is needed
And so on – with 200 questions listed for every search term, plus more data besides. These make easy inspiration for blog post titles, which will help to prove your expert status in your industry as well as bringing in more views to your site.
Ubersuggest
Put in the keyword that you think you should start with – usually a descriptor of what your business does – and this tool will suggest a large number of keyword options that you will want to consider. You can go on to analyse each of them further before deciding which ones you want to work on. For a more general approach, including all of them through your pages and blog posts will demonstrate concurrency to Google – similar keywords from the same industry being used proves that your website really is aimed at that demographic.
Google Trends
As always, the giants who control the search engine industry have yet more tools to help you out. Google Trends will allow you to track the popularity of keywords. Are they coming into fashion or going out of style? You will want to capitalise on those which are currently being used more and phase out those which are dying down.
---
Using a combination of different tools can help you to seriously optimise your keyword strategy. The best part of it is that all of the tools listed above are free to use. Any business can benefit from them, no matter what your budget is! That leaves more marketing money to spend on implementing the new strategies you come up with.
Categories: SEO
About The Author
Lee is a Website Developer at Unlimited Web Hosting UK Limited.