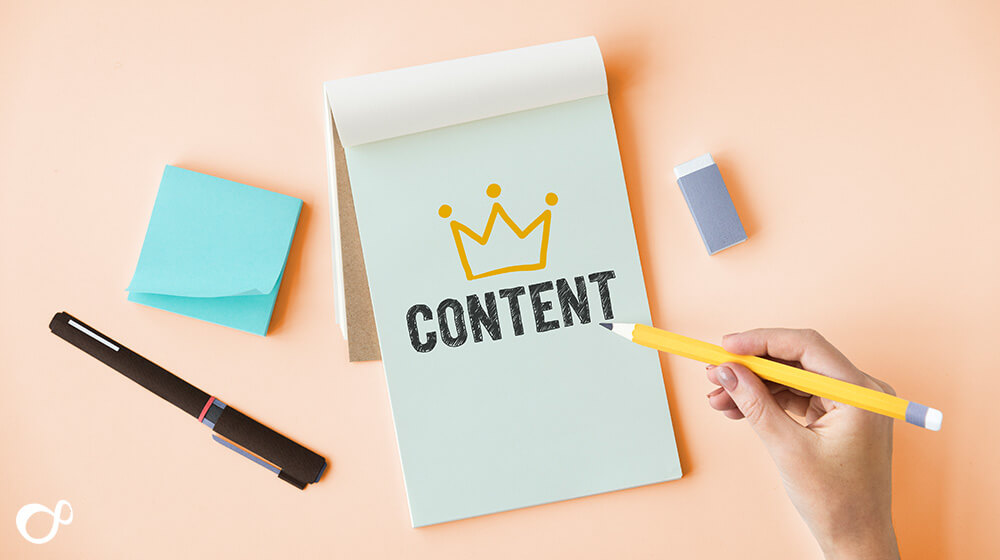 Writing Good SEO Content
Posted April 25, 2018 by Unlimited
A good way to improve the search engine optimisation of your site is to add and improve the written content on your site.
In this blog post we will be looking at some of the techniques you can use to get an edge over your competitors.
Know your audience
Firstly, you need to identify who your potential customers, and which search terms they are likely to use to try and find your products and services.
You can then include these keywords in your content, but be careful to not overuse keywords or you may incur a penalty for keyword stuffing. Try and use variations and synonyms for your keywords as well.
You should be looking for a balance between writing relevant content for your audience and content that search engines can analyse.
Match the tone of your writing to your audience
Your content should be written in a style and tone that is appropriate for your target demographic.
A lawyers site that has articles littered with slang and emojis isn't going to be taken very seriously, and a youth orientated site that uses very strict and formal copy is also unlikely to be popular (or at least not for the reasons you want your site to be popular!).
Use heading hierarchy correctly
Using the h and p tags correctly helps search engines to read your content correctly, and as a result return better results to people that are searching for your products.
The title of your page or post should be in a h1 tag, sub titles in h2 and so on, with the main content in p tags. Be careful to not have multiple h1 tags, as this can get you marked down by Google and other search engines.
Make your copy easy to read
People tend to not like blocks of text, so use a little creativity with your content.
Seperating your copy into sections with sub headings let's the user jump to the information they are after and gives them an overview.
Where appropriate you can also include imagery and infographics to help engage the site visitor.
You can use the readability checker in Word to check for any issues that you may have missed as well.
Expand your content relevant links
By adding relevant links you are helping your customers and Google have a better experience. If you mention a product or service in a sentence, make sure to link it to the associated page. Make sure that the title tag in your link matches the anchor text.
These tips should help you to improve the SEO ranking of your site. You can read more about improving your sites SEO in our previous blog post Getting Started With SEO. If you would like to discuss your Web Hosting requirements, or have any other questions, then please contact us.
Categories: SEO