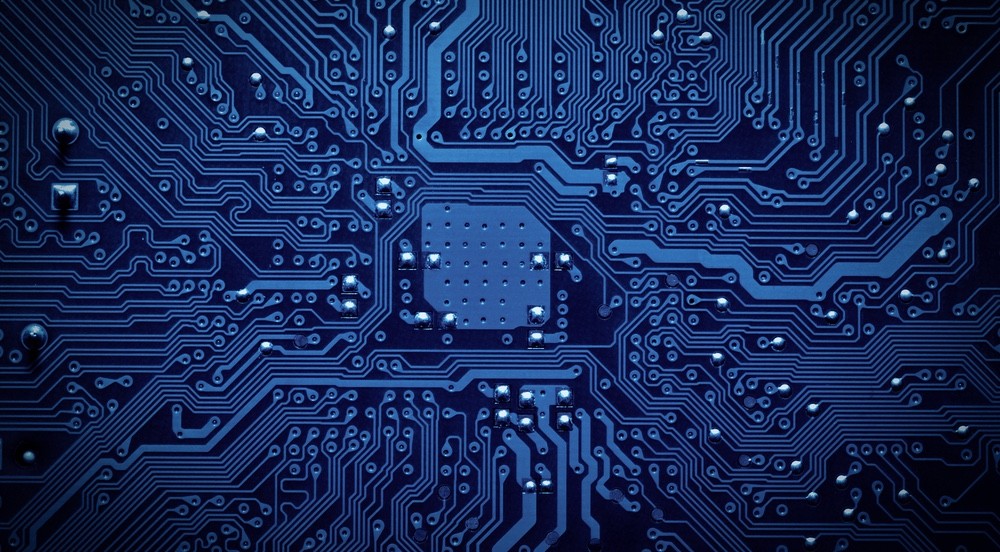 Starting Your Career in Information Technology
Posted April 19, 2016 by Unlimited
Some good advice and tips here on starting your career in information technology.
The section on "Imposter Syndrome" is particularly interesting, and worth reading even if you have been working in information technology for some time.
What are your thoughts on starting a career in IT? Any tips for those that are starting out?
Categories: Technology