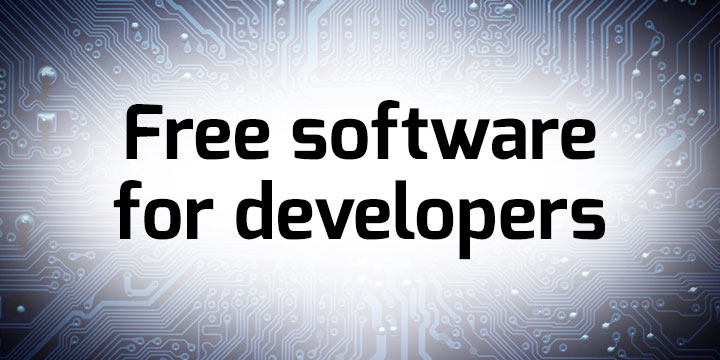 Free Software for Developers
Posted July 18, 2017 by Unlimited
Adobe Photoshop, Microsoft Word and all the other tools that you need in the modern world of the internet can run up quite a bill, so in this blog post we will be looking at some free alternatives. All of the software we will be looking at is available on Mac and Windows.
OpenOffice

OpenOffice is an open source office software suite, it's completely free and maintained by a growing community of developers and users.
You can do pretty much anything you can do in Microsoft Office, including word processing, spreadsheets, graphics and presentations. If you are familiar with any office suite you'll have no problems using OpenOffice, and any documents you create can be opened in Microsoft Office, and vice versa.
Take a look at the OpenOffice website to download OpenOffice and find out more.
GIMP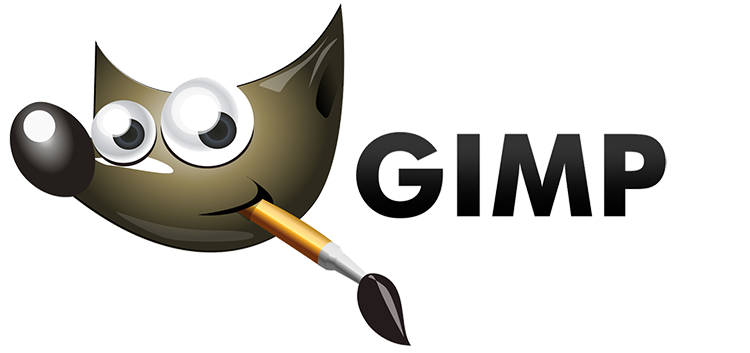 GIMP is short for the Gnu Image Manipulation Program. It can be thought of as a kind of open source free version of Photoshop, and shares many of Photoshop's features.
GIMP is highly customisable, and you can add third party plugins, such as filters and effects, to expand the functionality.
The interface is a little different to Photoshop, but there is a wealth of tutorials available and a large user community, so if you need help in working out how to do something in GIMP the answer is never far away.
You can download GIMP and read more about it on the GIMP website.
Image Compression
You can use GIMP to compress your images and save them in a suitable format for the web, and you can also use the websites below to reduce the size of your images.
TinyPNG – This site reduces the size of your PNG files without affecting the quality of the image.
JPEGmini – This service reduces the size of jpg image files, and it can be used for free online, or for a small fee you can purchase a desktop application.
ImageOptim – This is a MacOS only application that can be used to strip your image files of unnecersary data and meta data.
WAMP and MAMP

WAMP (for Windows) and MAMP (for Mac) is a software stack that is used for developing websites and applications locally. It can be thought of as a server that sits on your machine, allowing you to develop your website without needing hosting.
It's relatively easy to use, and there are some great tutorials out there that take you through setting it up, including this one here which shows you how to install WAMP and WordPress locally.
WAMP and MAMP are available from a number of locations online, but we recommend following this guide, which includes methods for Windows and Mac.
Atom

Atom is a highly customisable text editor, which has thousands of add on packages available which you can use to add functionality to Atom.
These packages include ftp syncing, code beautifiers and custom themes to make your code easier on the eye.
In its basic form Atom has all of the tools you would expect of a code editor, including find and replace, multiple panes and a file browser.
You can download the latest version of Atom and read more on the Atom website.
Categories: Web Hosting