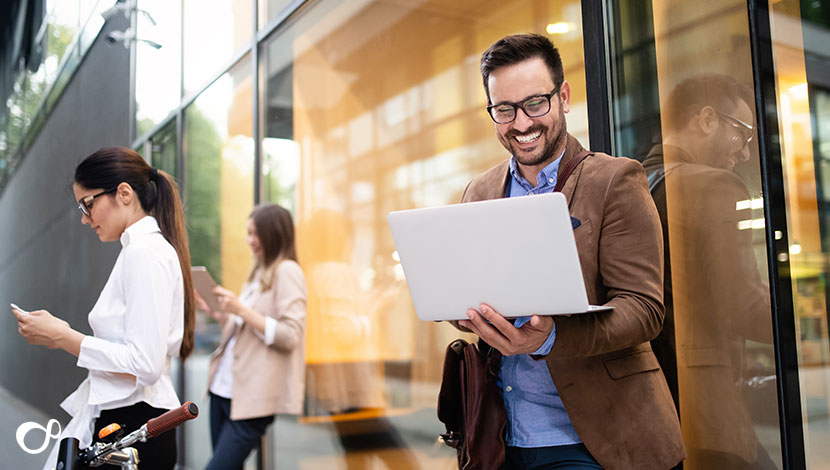 5 Great Tools to Aid Your Blogging Efforts
Posted August 19, 2019 by Lee
Blogging can be pretty time intensive. You need to write your posts, capture great images to go alongside them, market your posts, update your social media, email brands to see if you can work together, maintain a media kit, respond to comments…
These five tools will not only save you time, but also make your blog more successful. What's not to like about that?
Canva
If you want to create memorable graphics that stand out, you can't do much better than Canva. This online tool allows you to create images at any size, including lots of presets which are perfect for specific uses such as Facebook or Instagram posts. You can add text, use free illustrations, and even add images direct from royalty-free stock libraries. Plus, there are thousands of templates available to get you off on the right foot if graphic design isn't your thing.
Google Keywords Planner
What keywords should you be using in your next blog post? Google Keywords Planner knows. This tool allows you to search a particular topic and come up with the most relevant and searched keywords, allowing you to select a term which is perfect for you as well as being the right level of competitive. That means more SEO boost for every single post you put out. If you want to be discovered, you need to be heading to the top of search engine rankings.
Yoast SEO
If you're on WordPress – which the majority of bloggers are – you cannot afford to ignore the Yoast SEO plugin. It is free to use, and will give you data about your SEO and how effective it is. It will give you a red, amber, or green light depending on whether your post is good to go or still lacking. You can select a focus keyword which will boost your SEO efforts immediately, and then see tips about how you can make it work even better – including grammar and writing advice.
Buffer
Posting on social media constantly is tough, especially when you have a strict schedule to adhere to. Use Buffer to queue up posts on LinkedIn, Twitter, Facebook, Pinterest, and even Instagram ahead of time. You can write the whole thing up and then let it post when you want it posted. It's possible to do all of your social media posting for the week in just half an hour or so – leaving you more time to work on your posts.
AirBrush
Being a blogger is not just about what you write – it's about who you are. People are excited to know as much about their favourite bloggers as possible, and that means you need to show your face – at least every now and then! AirBrush is an app for your phone that will allow you to edit selfies to present your best possible image. You can even add makeup to your face and slim yourself down, alongside the usual filters and editing tools. This is a great way to keep yourself looking your best on your socials, even if you don't feel it.
Conclusion
There are plenty more tools out there which will help you to make blogging easier and more effective. You can even use video to give your users more from your content. Don't discount DropBox for moving images between your phone and your computer easily, or the many thousands of WordPress plugins out there which will make your website work harder. Never forget Google Analytics for tracking your visitors, or the social media apps which will help you to spread the word – but try these five tools alongside the usual suspects to really maximise your blogging!
If you are looking to start a blog of your own – our WordPress Hosting packages include everything you need to get started. For a limited time, get your first month for only £1.
Categories: WordPress
About The Author
Lee is a Website Developer at Unlimited Web Hosting UK Limited.