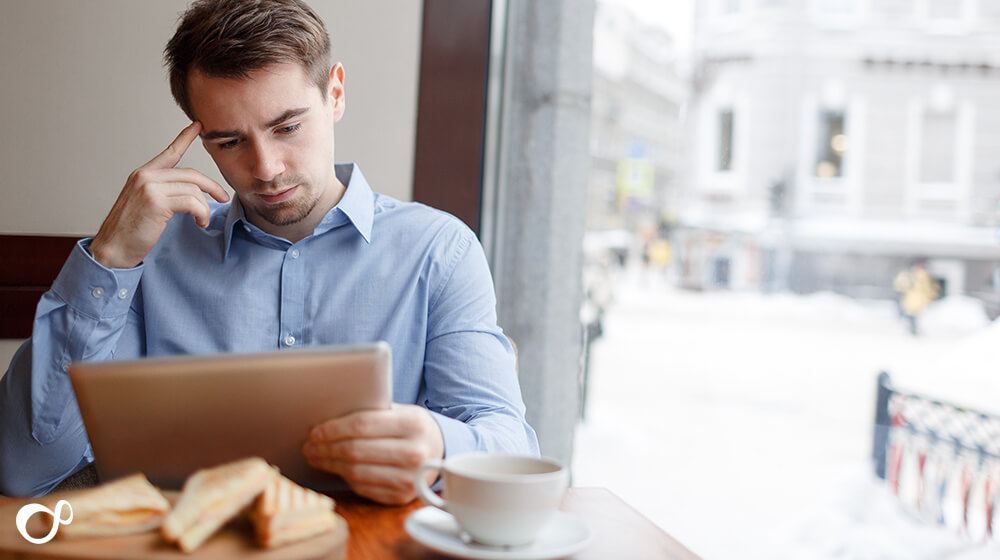 7 things you may not know about WordPress
Posted April 4, 2018 by Unlimited
In this blog post we will be looking at some of the aspects of the hugely popular CMS (Content Management Sytem) WordPress.
WordPress is the most popular CMS in the world
More than 50% of all websites that use a content management system are built on WordPress, making up 4.5% of all sites on the internet.
Many high-profile brands use WordPress
Some of the brands and companies that use WordPress for their online presence include –
The Rolling Stones
Vogue
MTV News
NASA
Reuters
Wall Street Journal
Forbes
WordPress is not solely for blogging
WordPress was initially created as a blogging solution, but over the years functionality and features have been added. WordPress is now a fully featured content management system (which you can also use for blogging).
You can add functionality easily using plugins
There are over 45,000 free plugins available from the official WordPress site, as well as many premium and paid for plugins.
Whatever the function is that you are after, chances are that somebody has made a plugin that does it, meaning that you don't have to code it yourself.
You don't need to be a developer to have useful WordPress skills
Knowledge of how to edit the content of a WordPress site, how to add posts and perform maintenance tasks can be as important as knowing how to use a word processor, and no more difficult.
Small businesses and start ups can save a lot of money if they know how to setup a WordPress theme, add plugins and maintain their site without having to hire a developer.
WordPress is free
WordPress is a completely free open source content management system. There's no licensing and you can make any kind of site you like with it. In addition to the huge number of plugins available, there are tens of thousands of themes available, at no charge.
The WordPress CMS is easy to use
WordPress is arguably the easiest CMS out there to setup and use. The administration area is clearly laid out and simple to navigate, giving novice users a gentle learning curve.
There is also a massive user and developer community, so if you run in to any problems chances are that somebody has the answer.
Read more about WordPress on our website, or if you have any questions then please get in touch.
Categories: Web Hosting, WordPress