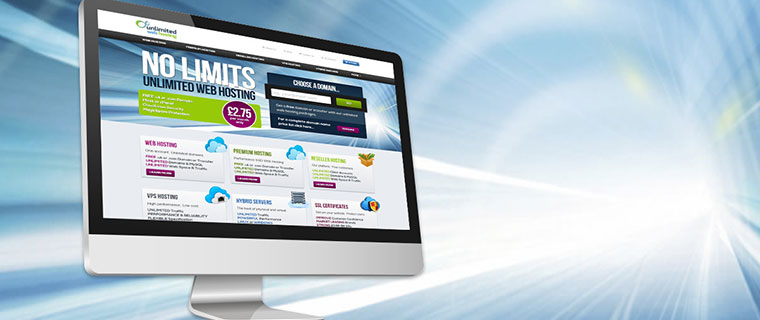 Critical WordPress vulnerability
Posted April 22, 2015 by Unlimited
A new critical vulnerability has been discovered in the WordPress platform which affects all versions from 4.1.1 downwards. This vulnerability is actively being exploited around the internet so it is essential that any WordPress sites are updated to 4.1.2 as soon as possible to avoid malicious users trying to compromise your website.
To update your WordPress site, simply log into your Dashboard and click 'Update now' in the updates section. As always, it is prudent to take a backup of a site and its database before performing an upgrade.
For more detailed information on the issue, see the official WordPress announcement here:
https://wordpress.org/news/2015/04/wordpress-4-1-2/
As always we are here to help our customers so if you are having issues or have any questions about this issue, please contact support via the usual channels.
Categories: WordPress
About The Author