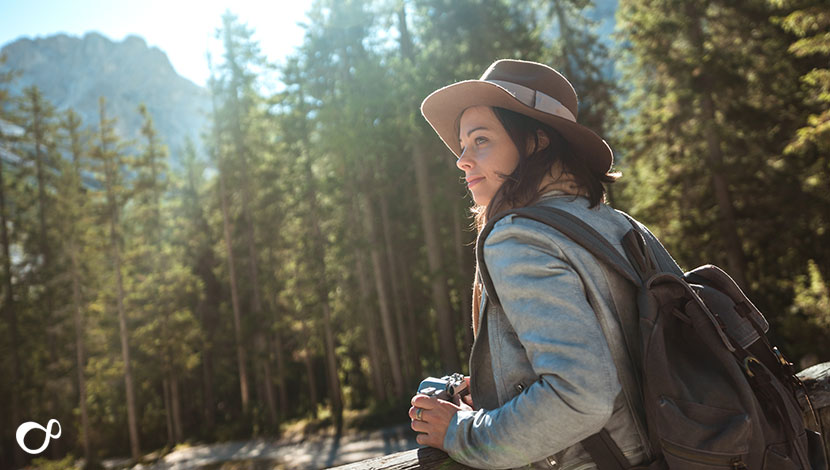 Six places to find blogging inspiration
Posted October 14, 2019 by Lee
For blogging, one of the essential factors is consistency. You need to be able to put out new content regularly, rather than leaving your readers waiting for more. Your audience expects a stunning new blog post every week, or even more frequently – leaving you scrambling for inspiration. Here are six places to look if you are struggling.
Tip #1 – Ask your readers
One of the simplest ways to figure out what to blog about next is to ask your readers what their interests are; either on social media or even in a new blog post. Ask them to comment with one of their biggest questions, or a topic that they would like to hear about from you. Their feedback will give you lots of things to think about, and you might come up with a whole wealth of blog post ideas from their suggestions – and you also know for sure that someone will want to read them.
Tip #2 – Google search suggestions
Go to Google and type in one of your main blog keywords. Don't hit enter – wait to see what Google auto-suggests for you. It will tell you what some of the most searched words, questions, and phrases in your niche are. You can vary this up by trying "Is [keyword]", "what [keyword]", or "how [keyword]", and so on. What's more, the search suggestions are real searches that other people have made; based on the popularity amongst other factors.
Tip #3 – Ubersuggest or comparison websites
There are plenty of web services like Ubersuggest, which allow you to look at one of your competitors' websites and figure out what their most popular posts are. A great way to use this tool is to take their concept but then go one better. For example, if they have done the "five best ways" to do something, you can give six – or even ten. You could create an infographic or a video, or find some other way to present the information which will be more interesting for your readers.
Tip #4 -HubSpot's blog topic generator
HubSpot has a great little tool in which you put in some nouns, between one and five that are relevant to your blog. It then generates some great titles which you can use as starting points. It's essential to do more SEO work and make them more enticing, but the ideas they give can create some exciting plans for your blog.
Tip #5 -Search YouTube
If your blog contains written content only, try looking at YouTube to find what people are talking about there. You can take the concept behind a video and then create a blog post which uses that same concept. It's a new way to present the information and probably won't take long to build since all the ideas are already there. Combine several videos for better value to your readers.
Tip #6 – Compile great content
Search engine results have one more gift to give you: the most exciting and relevant findings on any given topic or question. Use this to your advantage by compiling list posts which provide your readers' resources. Point them in the direction of your favourite five hot dog recipes, or the best 20 collections of tips on dressing for your body shape, or whatever else might be relevant to your niche.
---
There are lots of ways to stay inspired with your blog, so make sure to avoid burnout or writer's block by using these methods. Even when you feel that you can't write anymore, tip number six will help you to write a quick new blog post with hardly any effort – so there's no reason to miss your usual slot!
Categories: WordPress
About The Author
Lee is a Website Developer at Unlimited Web Hosting UK Limited.