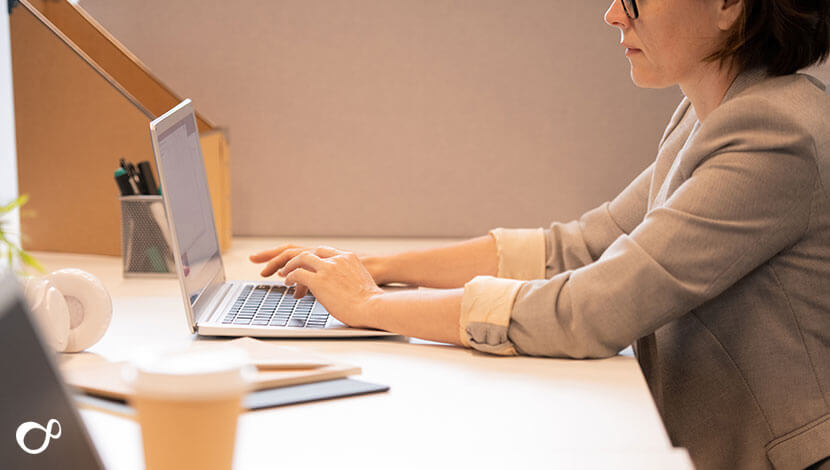 How To Add Plugins To WordPress
Posted July 15, 2019 by Lee
Plugins are one of the magic ingredients which makes WordPress such a useful tool for website building. They give you almost infinite possibilities in terms of how you can upgrade your site and make it work better, both for you and for your customers.
This guide will take you through how to add plugins to WordPress, right from the very beginning.
Check your account
The first thing to do is to check your account status. Depending on what kind of package you have with WordPress, you might not be able to add plugins just yet. You can find this out easily by heading to your site dashboard and finding 'plugins' in the left-hand-side menu.
When you click on this option, you might see a warning that you are not allowed to add plugins because of your current subscription level. If this is the case, you just have to upgrade your site to the next level up. Keep an eye out for sales as WordPress frequently offers discounts and deals that will allow you to do this at a cheaper price.
If you don't see any warning message and you can access the plugins tab fully, then good news! You're ready to start adding plugins.
Find a plugin
Now, let's go ahead and find a plugin to install. There are two ways to do this.
The first is to head to your 'plugins' tab and click to add a new plugin, which will take you to the directory of plugins within WordPress. You can search any keyword through these to try and narrow down your search, see the most popular plugins, or search by the creator in order to find options from brands that you trust.
When you find a plugin that looks good, click on it to enter its page and see more details. You can also install right away, but it's a good idea to enter and check out all of the technical data and see what to expect. Make sure that the plugin is compatible with the current version of WordPress in order to avoid problems.
If you decide that this plugin is the one for you, it's time to go ahead and install.
Meanwhile, the other way to find plugins is through WordPress's online site directory, which lists lots of plugins in the same way. You might find it easier to search keywords for a plugin in Google rather than going through the WordPress directory itself, depending on what you are looking for.
If you do go through the process this way, everything is basically the same. You will just need to log in to your site before you can continue once you have chosen a plugin.
Install the plugin
This is the simplest part of the whole process – in fact, it really couldn't possibly be any easier. You will see a button prompting you to install the plugin, and once you have clicked on it, everything will be done for you. Your plugin will now pop up in your WordPress menu.
You will probably be able to adjust settings before you put the plugin live, which you can do through the main plugins menu. You can activate or deactivate plugins as many times as you like, for example if you want to try out different options before settling with a final choice.
The important thing to remember after installing plugins is that they also need to be kept updated whenever possible. You might be able to turn on automatic updates for some, while others will need to be adjusted manually from the plugins menu.
Categories: WordPress
About The Author
Lee is a Website Developer at Unlimited Web Hosting UK Limited.