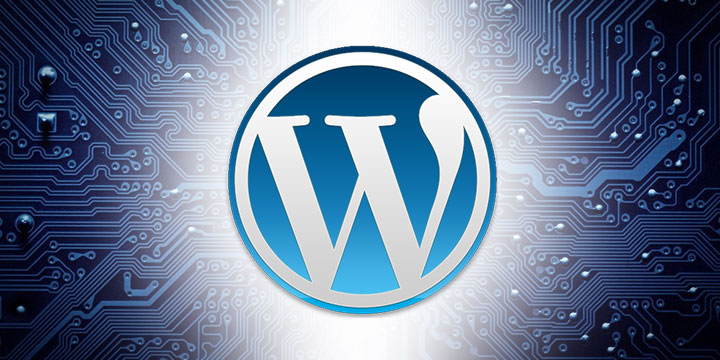 Speed Up your WordPress site
Posted March 16, 2017 by Unlimited
There are a number of ways that you can improve the loading time of your WordPress website, and in this blog post we will be looking at some of the WordPress related tricks. These can help your site run more optimally, and help you diagnose where the bottle necks are on the site.
Plugins
The first place to look if you have a slow site is your plugins. We recommend disabling all of your plugins, and then testing your site with one plugin turned on at a time.
In this way, you can detect which plugin (if any) is having a negative impact on your loading time. For many plugin types there are usually a variety of alternative plugins you can try, or alternatively you can contact the plugin creator for support.
Themes
Firstly, does your theme use any unnecessary images? For example are images being used that can be reproduced using text or CSS? All essential images should be optimized and use the file type that is appropriate for the image. There are a number of image optimization plugins (such as WP Smush) that can optimize images for you.
Secondly, can you reduce the number of files that your theme uses, and can you reduce the size? You can combine multiple CSS files into a single file, which will reduce requests to the server. Minifying, effectively removing unnecessary spaces and gaps in your code, can be applied to CSS and JavaScript files. Again, there are plugins that can automate this process, such as WP Minify.
Op Code Caching
WordPress contains quite a lot of code that needs to be loaded every time a page is viewed, especially with some of the larger and more complex themes. If you are experiencing slow load times, we recommend enabling OpCache in your PHP settings. In most cases, this will have a noticeable effect on your sites performance.
Accelerated Mobile Pages
Look into setting up your site to use Accelerated Mobile Pages (AMP). This can be as easy to setup as installing a plugin, but can have a dramatic effect on page loading times on mobile devices. AMP is a Google backed initiative to improve the user experience of mobile web users.
Conclusion
Hopefully these tips will improve the speed and performance of your site, but if you are still having issues then get in touch with us and we can help you fix the problem. You can also find out more about our WordPress Hosting here.
Categories: WordPress