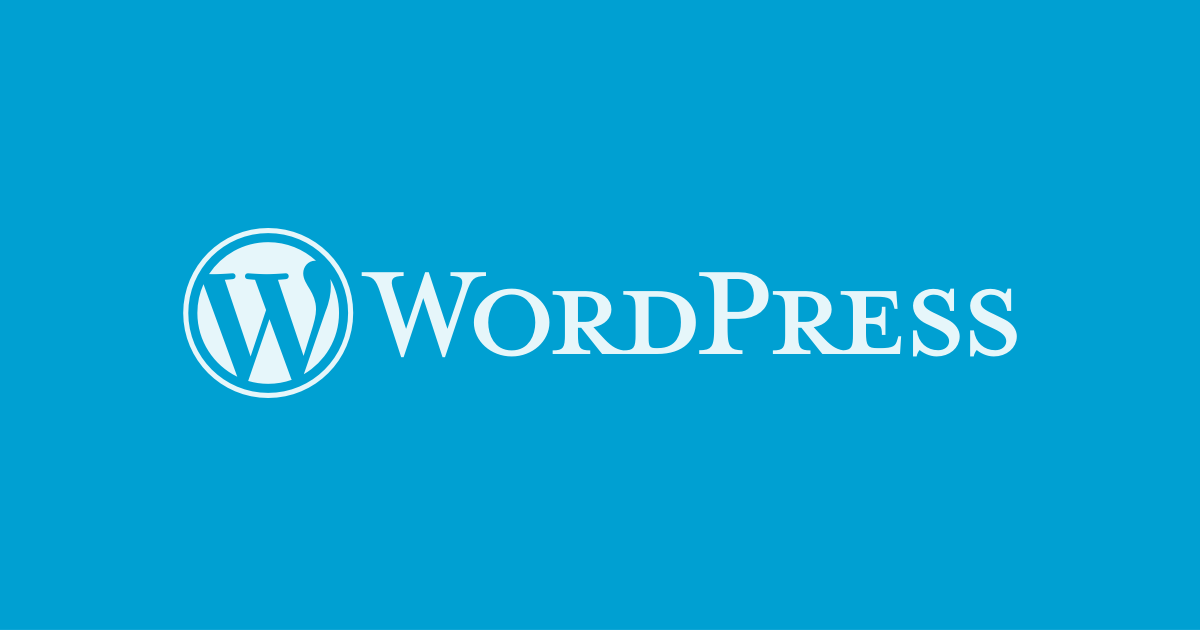 Three Security Plugins for your WordPress Website
Posted September 25, 2015 by Unlimited
Many of our customers host WordPress Websites on our network. It is one of the most used applications for developing websites and making sure you keep your WordPress website secure is an important task for a web developer. To assist you with this, here is a list of Three Security Plugins you can use on your WordPress website.
---
Wordfence Security
Link: https://wordpress.org/plugins/wordfence/
Requires: WordPress 3.9 or higher
Once installed, Wordfence checks your wordpress files to see if it has already been infected by looking at the source code and comparing it to the Official WordPress repositories – ensuring your website is not infected with malicious code.
Wordfence Security is a 100% free open source plugin with optional Premium addition features.
Wordfence Security is also Multi-Site compatible and includes Two-Factor Authentication (Phone Sign in) so you can secure your website from brute force attacks.
---
iThemes Security
Link: https://wordpress.org/plugins/better-wp-security/
Requires: 4.1 or higher
iThemes Security provides you with over 30+ ways to secure and protect your WordPress website. It helps you to fix common vulnerabilities, stop automated attacks and strengthen user's login details.
Some iThemes Security features include: User Action Logging, Two-Factor Authentication and Malware Scanning to ensure your WordPress installation is protected from the latest vulnerabilities.
---
All In One WP Security & Firewall
Link: https://wordpress.org/plugins/all-in-one-wp-security-and-firewall/
Requires: 3.5 or higher
All In One WP Security & Firewall reduces security risks by checking for vulnerabilities and by implementing the latest WordPress security practices. It uses a points grading system to measure how secure your website is, and recommends any security changes that need to be made.
All in One WP Security & Firewall protects User Accounts and User Logins against brute force attacks, along with protecting the registration process to stop automated attacks from accessing your Website. It will also scan your WordPress files to check permission settings are secure, while also disabling access to the PHP code via the WordPress administration area.
Categories: WordPress