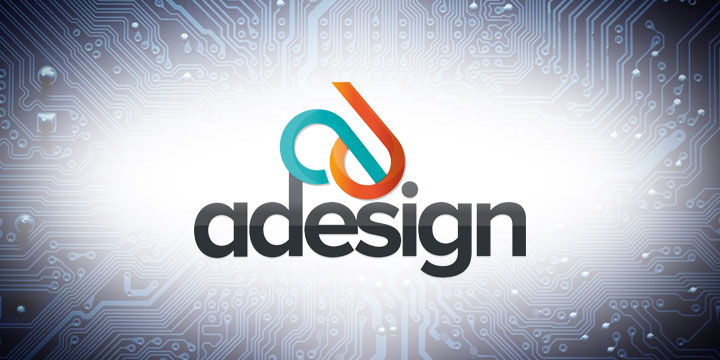 Amanda Design
Posted July 26, 2017 by Unlimited
Amanda Robinson is the company director of Amanda Design, a company that provides her clients with web and graphic design and development services.
Amanda has been with Unlimited Web Hosting since 2014, and currently has a Reseller Hosting account with us. Amanda's business uses the Reseller package as a development environment as well as for hosting multiple client's websites.
In terms of how much Amanda Design rely on the services that Unlimited Web Hosting provide, Amanda says "They are central to the work I do, I need a base to manage sites and work on them that is quick and reliable. As a freelancer time always must be managed, I can't have downtime or slow responses to set up or tech support".
She goes on to say that Unlimited Web Hosting's "…servers are fast and always good value. I've had to deal with a lot of other web services providers, and I would rate UWH as the best I've worked with".
In particular, Amanda notes that in regard to Unlimited Web Hosting's customer support "They are always keen to help and very fast to respond. There's a personal touch that you don't get with other server support". As a result, Amanda frequently recommends Unlimited Web Hosting's services to her clients.
In the future, Amanda has suggested a bolt on analytics or SEO service, and she would like to see the client area developed, possibly with editable payments. We are constantly looking for ways to improve our services at Unlimited Web Hosting, and we have passed on her suggestions to our development team.
You can find out more about Amanda Design at their website, and you can also follow Amanda on Twitter.