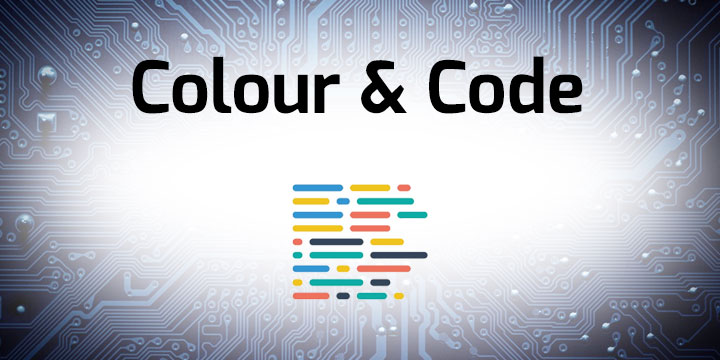 Colour & Code
Posted May 30, 2017 by Unlimited
Joe Ciavucco is the owner and senior front-end web developer of colourandcode.net, a website design and development company based in Staffordshire.
He first got started in the world of web development in secondary school, where he would create brand identities for friends and family using print, design and the web. Joe has been in the industry for five years now, and setup Colour & Code in December of 2016.
Joe has had an Unlimited Reseller Hosting account with us for over four years now, handling both internal and external web projects. These range from web applications to eCommerce solutions and custom CSS tricks.
Joe says his time with Unlimited Web Hosting has been – "fantastic, after four years I've never had an issue. Super-fast and efficient support, 24/7".
"I'd definitely recommend Unlimited Web Hosting to other businesses, they're affordable fast and have incredible support".
In terms of new services that Joe would like to see, or changes and improvements to our existing services, Joe stated that he would be interested in us offering more integrated WordPress security features on reseller Plesk subscriptions.
As WordPress is such a large target for malware and hackers, this is something that we at Unlimited Web Hosting constantly review, and we are always interested in ways we can help make our customers more secure.
Joe also mentions that he would like to see us move over to all SSD hosting solutions, this is something that we are working towards as our HDD servers are replaced with more modern SSD storage solutions.
Finally, Joe adds – "for a company who sells SSL certificates, to allow their customers access to totally free SSL is a bold but incredible move and I think more web hosting companies should take this approach".
Please take the time to visit Joe's website, and also check out his Behance, Instagram and Facebook profiles!
https://colourandcode.net/
https://www.behance.net/colourandcodeuk
https://www.instagram.com/colourandcode_/
https://www.facebook.com/colourandcodeuk/
Find out more about our Reseller Hosting packages here.