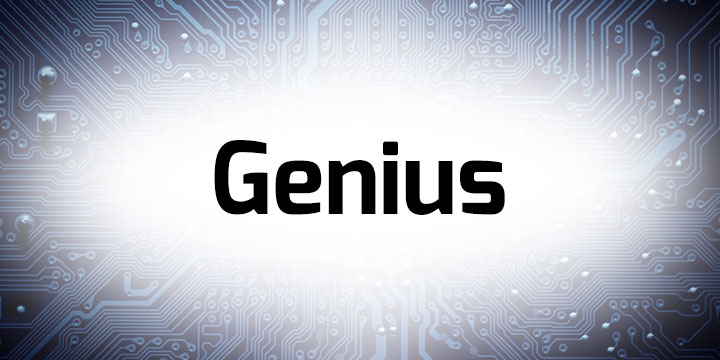 Genius
Posted April 20, 2018 by Unlimited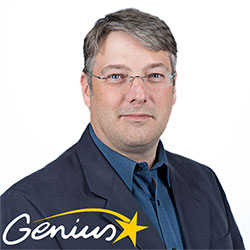 Peter Freeth is the director of Genius and the owner of a number of websites. He originally signed up to host his own sites and found our Web Hosting package ideal, as Unlimited Web Hosting allows users to have multiple accounts on one domain. He has been with Unlimited Web Hosting since 2014.
Peter says "many hosting providers force you onto very high cost business packages to host multiple domains. That flexibility has allowed me to also add sites for a charity that I am a trustee of, and two for my partner's business".
Peter's sites include:



Peter's primary site is for his business that specialises in corporate talent and leadership development consultation.


NENLP specialises in public certified training in Neuro Linguistic Programming, and their services are used all over the world by coaches, trainers and therapists.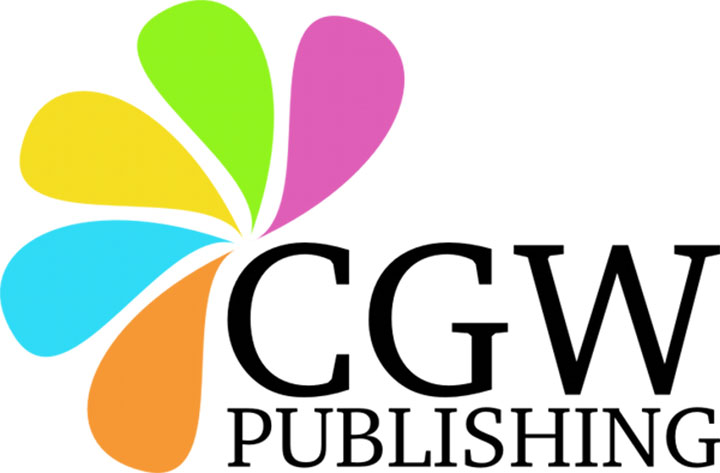 CGW Publishing is an independent publisher of business books.


Emma Psychic is a Tarot counsellor who offers readings via email, in person and skype, in addition to selling Tarot courses, books and a daily Tarot app.


AD Concert Band is the website of one of the Midlands' longest performing concert bands which was founded in 1975 by Arthur Doyle.
Peter's key hosting requirements are using his sites as a showcase for services and expertise, in order to bring in new clients, and also to supply them with information and resources. For example, after a conference Peter can make materials and videos available to conference visitors on his sites.
Peter rates Unlimited Web Hosting's services as "10/10", and he says "The services are excellent, with very high uptime and great features. Installing site software is so easy, updating is easy, and if I can't figure out how to do something for myself, the knowledge base and customer support are excellent."
He is particularly impressed with the standard of customer service and technical support, saying "whatever the issue, whether critical or not, they respond quickly and effectively, helping me to learn and figure out some of the technical aspects of site management for myself, and responding to the rare problem at the UWH end very quickly. The support is consistently outstanding from all of the support staff".
Peter recommends Unlimited Web Hosting to other businesses, and goes on to say "I think the market for hosting has polarised into the cheap and cheerful 'get a free website with your domain' which is so basic and over-simplified that it's useless for anyone who wants more than an online business card, and at the other end, over-the-top services that exploit businesses with unnecessary levels of performance. UWH offer a really scalable service that can grow with your business, and most importantly for me, offer a high level of sophistication for even small sites, so that you can do exactly what you want with your site to support your business, without the constraints of the 'DIY' sites or the high cost of most other hosts."
In terms of other services or improvements that we could make in the future, Peter suggests that we expand the knowledgebase, and include more frequently asked questions and solutions to common issues.
Follow the links below to find out more about Peter's websites and businesses.
Websites
www.geniuslearning.co.uk
www.nenlp.com
www.cgwpublishing.com
www.emmapsychic.com
www.mystichare.com
www.adband.org.uk
Social Media
linkedin.com/in/peterfreethgenius
twitter.com/genius_learning
facebook.com/geniuslearning.co.uk/