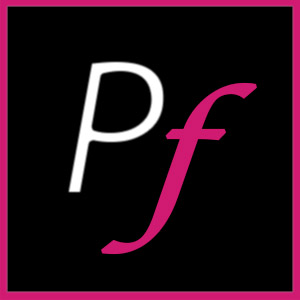 Edmund Shum is the owner of Photography First, a company that works in all aspects of photography but specialises in wedding events.
Edmund has had his site hosted with Unlimited Web Hosting for over six years, and currently uses our Web Hosting package.
Edmund's hosting requirements are "…to be able to host a WordPress site with no limits, as due to the nature of my business, there are a lot of photographs to upload".
His photographyfirst.co.uk website relies on the services that Unlimited Web Hosting provide a great deal, as he says "with no shop front, an online presence is of the upmost importance".
Edmund rates our services highly, and in particular he is pleased with the customer service that UWH provides. He goes on to say –
"Customer service is spot on, the staff couldn't be more helpful. They give me enough information to work it out myself, so that the next time I encounter the problem I am able to fix it myself. And if I'm not able to fix it they have all the patience in the world to help. The response rate is ridiculously impressive too! "
As a result, Edmund has no hesitation in recommending our services to other businesses, and frequently does so.
In terms of other services that Unlimited Web Hosting provides that he is considering using in the future, Edmund states that –
"I was looking at the Virtual Private Servers, as my site was slow, having had a chat with customer support, they recommended I try a few other things before upgrading. It was such a nice change to have help and assistance on my issue, rather than just trying to sell me an upgrade."
You can find out more about Photography First at the links below.
Photography First Website
Photography First Facebook
Photography First Twitter
Photography First Google+
Photography First YouTube
Photography First Pinterest
Photography First Instagram
Photography First LinkedIn