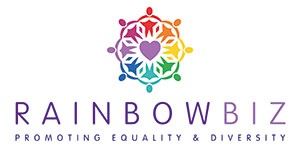 Sue Oliver is one of four directors at RainbowBiz, which is a Community Interest Company (CIC). They trade from the RainbowBiz Hippy Shop in order to sustain the various community projects and events that they put on through the year.
Some of the projects that RainbowBiz have organised include a weekly gardening project called Digging Deeside, MBS Festivals as well as various other community groups.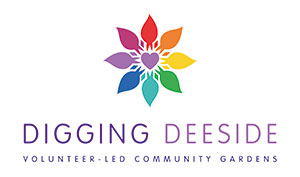 Sue has been with Unlimited Web Hosting for over two years, and currently she has a VPS Server with an Unlimited Reseller Account with us.
In terms of the hosting requirements of RainbowBiz, Sue states –
"We use various email addresses and domains on a daily basis. Effective communication via email and our websites is essential to the smooth running of our social enterprise. We host a general website www.rainbowbiz.org.uk which promotes the overall work of the enterprise. Our sustainability is supported by our physical shop and also our online shop www.rainbowbizhippyshop.org.uk and we require the ability to update products and take secure payments."
Sue considers the services that Unlimited Web Hosting provide to be "critical to our enterprise", and in particular considers our technical support to be essential, stating that "Without the professional friendly staff at UWH we would struggle to ensure that the technical side of our websites was maintained and kept online."
Sue rates UWH's services very highly, as she says –
"The services provided by UWH are second to none. We have used other hosting providers, but we have never received such prompt and effective technical support with any other company. We feel the services offer good value for money and great options to tailor to the requirements of every customer."
As a result, Sue has no hesitation in recommending our services to other businesses, and in particular recommends us to other third sector organisations like RainbowBiz who might not be able to afford to employ technical experts.
You can find out more about RainbowBiz at the links below.
Website links:
www.rainbowbiz.org.uk
www.rainbowbizhippyshop.org.uk
Social Media links for RainbowBiz:
Facebook:
https://www.facebook.com/RainbowBiz/
https://www.facebook.com/DiggingDeeside/
https://www.facebook.com/RainbowBizMBSFestival/
Twitter:
https://twitter.com/RainbowBizUK
https://twitter.com/DiggingDeeside
Social Media links for RainbowBiz Hippy Shop:
Facebook:
https://www.facebook.com/RainbowBizHippyShop/
Twitter:
https://twitter.com/RainbowBizShop