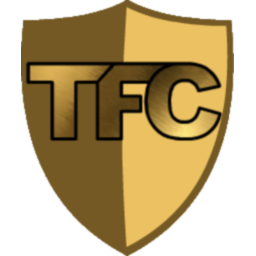 Paul Beresford is the owner of TFC Website Solutions, a company that builds websites.
Primarily using the WordPress CMS, Paul builds personal and business focused websites for small to medium sized companies within the UK. In recent years Paul has also begun to provide his customers with hosting, domains, SEO and social media marketing services.
Paul currently uses our Web Hosting and Premium Hosting packages, in addition to a number of other services, and he has been with us since 2014, when he moved over from 123-reg and 1and1 hosting.
In addition to our Web and Premium Hosting packages, Paul is currently considering signing up for our Reseller Hosting package, in order to consolidate his existing customers and provide hosting for future clients.
In terms of how much TFC Website Solutions relies on the services that Unlimited Web Hosting provide, Paul states that "I Rely on UWH for all my hosting needs, and when or if an issue occurs, UWH has always had my back and resolved it quickly", and he goes on to say that "there has never been an issue that has been too big or too small to assist me on".
Paul rates our customer support as "second to none", and as a result frequently recommends us to other businesses.
In the future, Paul would like to see our Reseller Hosting package to use SSD's, and as with all of our customer feedback this has been passed on to the team management.
You can find out more about TFC Website Solutions at the links below.
TFC Website Solutions
TFC Website Solutions Facebook
TFC Website Solutions Twitter
You can also see some examples of sites that Paul has built at the following links.
Purple Orchid
Gee's Active Sports Apparel