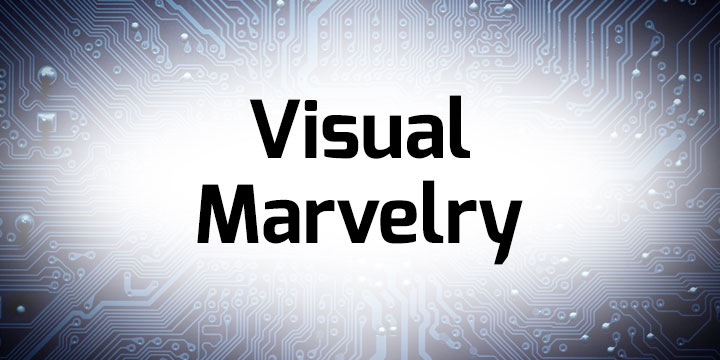 Visual Marvelry
Posted March 28, 2018 by Unlimited
Agenda Brown is the owner of Visual Marvelry, a business that specialises in photography as well as visual and creative direction.
Agenda has been with Unlimited Web Hosting for over five years, and currently uses our Web Hosting solution with the Plesk control panel.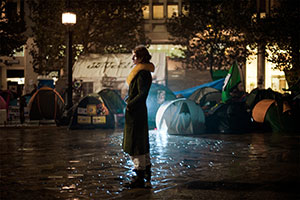 Agenda's websites rely heavily on the services that UWH provides, and he says that "as all of my businesses are visual, it is important that the sites are always ready to perform".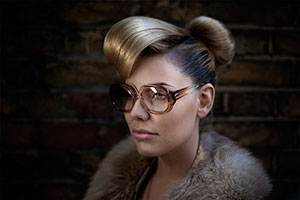 Unlimited Web Hosting's services, and in particular our customer support are rated "10/10" by Agenda, who goes on to say "they have never left an issue unresolved".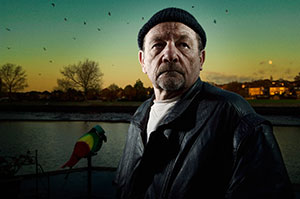 As a result, Agenda has no hesitation in recommending our services to other businesses, and frequently advises his clients to switch to Unlimited Web Hosting.
You can find out more about Visual Marvelry and Agenda's other businesses at the links below.
www.visualmarvelry.com
www.thenewchieftains.com
www.vmheadshots.com