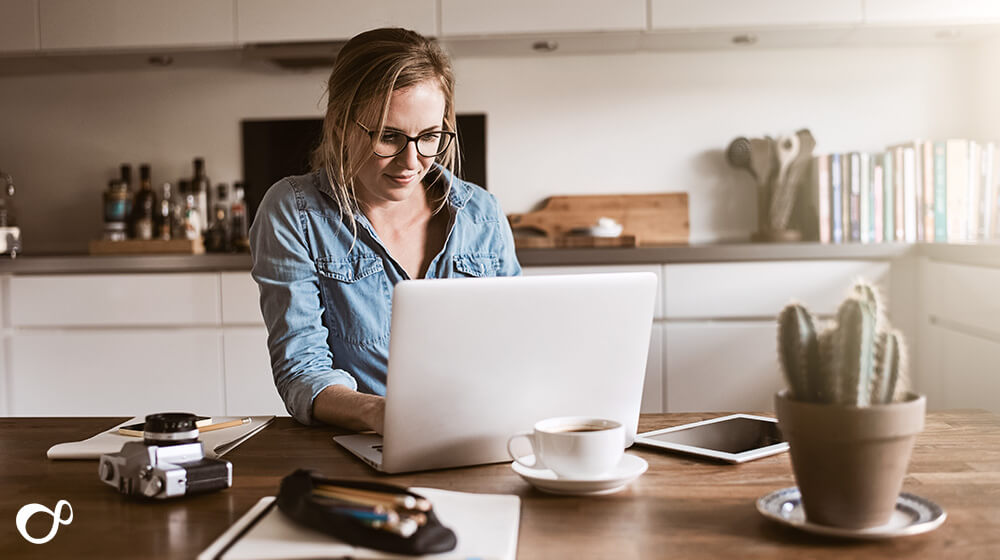 How To Start A Reseller Hosting Business
Posted November 9, 2018 by Lee
If you're looking to start a business, but you don't have a lot of capital to get you started, what are your options? They may be slim to none, but one kind of venture that doesn't require a lot of upfront investment is reseller hosting. Web Hosting is essential to all online businesses and websites, so it's not something that is likely to see a drop in demand. With no prior expertise, you can start a reseller hosting business by following these steps.
Choose your reseller hosting package
There are lots of great reseller hosting plans available from the hosting companies, and there are lots of cheap plans. The important thing you need to do is to work out where those two areas intersect in order to get a great deal on a good service. You will be bifurcating the wholesale server resources at a later stage and then dedicating them to your customers as needed, so it's important you can give them a good level of service. Bulk server resources do come with a good discount, but you want to keep the reliability and reputation of the hosting source in mind before you buy. A good level of reliability will help you to grow your own business faster. This is just common sense – people will recommend your service and renew their hosting plans for longer if they find that they get satisfying results. If you try to squeeze more money out of your business by putting people on cheap, unreliable plans, they won't come back once their contract is finished.
Create your hosting plans
Now you need to decide what to offer to your own customers. Your web hosting package needs to stand out in some way from everyone else on the market. Imagine trying to buy hosting as a customer and think about what you would be looking for. Are cheap rates the most important because you're a sole trader, or are you a manager of a larger company who thinks that it is better to pay a little more for valuable extras? One option is to add extra services, such as site creation or search engine optimisation, into your cheapest package for free. This will let you get more customers in the beginning, even if you have to put your price up a little to cover these costs. Remember to include higher tiers that you can upsell to satisfied customers later. The average business usually finds that the middle tier tends to be the most popular, so limiting yourself to three options and setting the middle one as the price you would most like to sell at would be a good idea.
Promote your business
One great way to promote your business is to control your customer's control panel, so that you can ensure your company logo is displayed on their website for promotion. Make sure this service is included in your reseller package. Be sure to advertise on social media and to ensure your company is shown high in Google search results. Target your customers carefully with your adverts, based on who you think is more likely to use the plans you have on offer. Getting the word out is very important, so spend time on making social media posts and updating your own website with blog posts, at least in the beginning. Before you get lots of customers, you can spend as much time as possible in marketing to bring them in.
Create more value
How can you bring more value to your customers and ensure that they want to stay with your company? Try to give them something they need, such as a support desk for technical problems or help with branding their site. You don't need to be a coding expert for this. In the beginning, before you're able to hire some experts, you can always just use strong research skills to Google the answer on behalf of your customers. You should also try to give warm and friendly service, so that every interaction with your company is enjoyable for the customer. Consider giving them some kind of bonus if they refer paid customers to you, too.
Being a hosting reseller is not necessarily any easier than starting a different kind of business. In fact, there are plenty of pitfalls to watching out for – if you don't get any customers at all, then you could be down by the investment you put in, even if it was a small one. But if you work hard, study the industry, and learn as much as you can from the customer point of view as well as the technical viewpoint, then you have a good chance of success.
Categories: Reseller Hosting
About The Author
Lee is a Website Developer at Unlimited Web Hosting UK Limited.