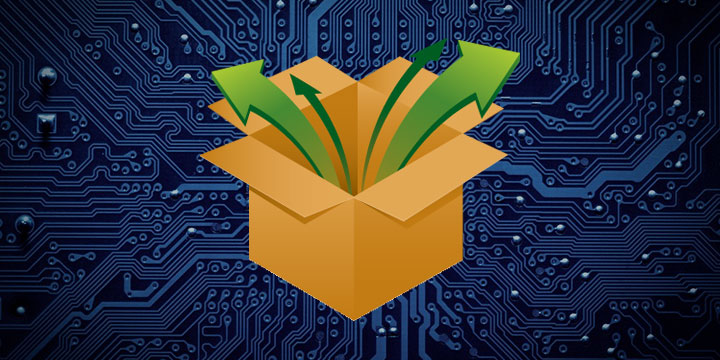 What is Reseller Hosting?
Posted May 18, 2016 by Unlimited
Reseller Hosting is where you resell our web hosting cloud platform to your clients, while we handle the infrastructure and servers, which helps keep your costs low.
Your Reseller Hosting package allows you to have an unlimited number of web spaces, MySQL databases, domains, traffic and clients. As a result, we don't impose limits on your ability to grow as a hosting reseller.
Our Reseller Hosting package is perfect for existing resellers that want to consolidate their existing client base, web designers that wish to be able to offer their clients an all-in-one hosting and design solution, and those who are interested in taking their first steps in web hosting.
Our hosting package for resellers combines reliability with leading features, contact us to find out more or see below for details.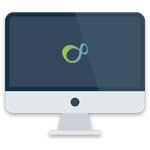 No Limits
Your reseller account features an unlimited number of domains, sub domains, clients, aliases, web spaces, MySQL databases and traffic.
Your regular subscription fee remains the same regardless of how many clients or domains you have, there are no sliding scale charges.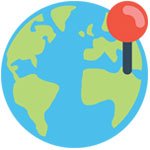 Low Cost Domains
Utilise our purchasing power when buying domains.
You can buy domains from any provider and point the DNS at your account, or you can take advantage of our low prices and purchase them from us.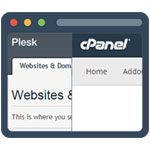 Plesk or WHM
You and your customers can easily control your hosting using the Plesk Control Panel.
Both WHM and Plesk are provided for free, so you can let your customers make their own choice.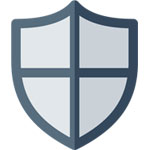 CloudLinux Security
Account isolation and hardened kernel security.
Designed to deal with the challenges of website hosting from the ground up, CloudLinux features CageFS to isolate each of your clients accounts while a hardened kernel protects you from exploits. This means greater reliability, stronger security and increased stability.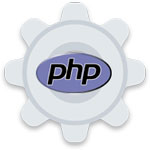 Select Your PHP Version
Extensions, php.ini and the PHP version can be configured on each account separately.
Your clients website may not require the latest version of PHP, our Reseller Hosting package gives you the option to select which version is running. Each version comes complete with over 50 extensions (including Ioncube), also each version has the ability to set a custom php.ini and are configurable for each account.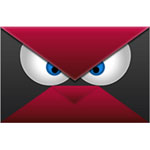 MagicSpam Protection
Shared hosting with market leading spam protection.
From annoying nuisance emails to viruses, phishing and trojan attacks, spam mail is a continuing problem for hosting resellers. The market leader antispam software MagicSpam helps prevent your clients inboxes ever receiving this unwanted email.
Find out more
To read more about our hosting package for resellers, including pricing, then visit our site, or contact us to find out more.
Categories: Reseller Hosting, Web Hosting