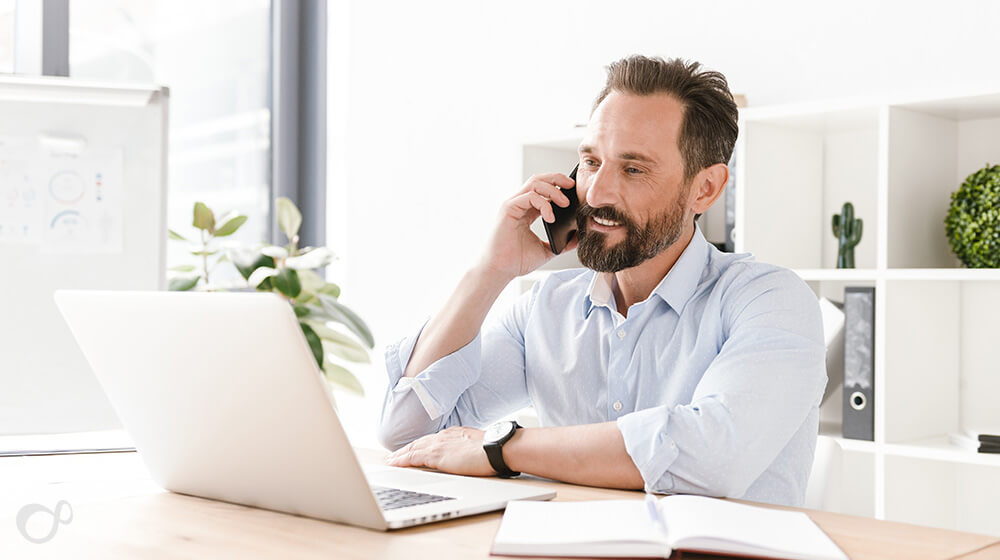 5 SEO mistakes to avoid
Posted March 25, 2019 by Lee
SEO can be a bit of a minefield, especially if you have not been educated or had any experience in it yourself. There are lots of ways to increase your search engine ranking, but there are far more ways to decrease it. If you have been making any of these SEO mistakes, make sure that you stop immediately – as you could be doing more harm than good.
Being too spammy
One thing that search engines hate is spam. In the early days of SEO, it was easy to trick a search engine by entering your primary search term over and over again on your page. Nowadays, that behaviour will get you penalised.
Don't overuse your SEO terms. Your target keywords only really need to be used a couple of times – perhaps once in a header and once in the body. You can scatter them in a couple more times if you are writing longer-form content, maybe 700 words or more.
You can also use your page title, the headline of your content, and URL as places to insert your target keywords. Just remember not to overdo it to a level that does not feel authentic.
Failing to optimise images
You've spent hours polishing your text, maximising your page, and checking that your loading speed is good. So, why would you insert an image without changing the file name, adding a caption and title, and monitoring the resolution?
Image metadata is a great place to hide your keywords. It allows Google and other search engines to read the data without it appearing forced or unnatural. Your reader won't see it on the page unless you enable the caption.
Make sure that you have fully optimised the resolution, so the image looks great but isn't so large that it loads slowly. Around 2000px at 300dpi is the maximum you should ever need to use on a web page.
Getting stuck in the past
The world of SEO moves quickly. Today's way to the top might be completely rejected tomorrow, sending your site plummeting through the rankings. You have to stay on top of the changes. If you have pages on your website that you haven't updated for more than two years, they are likely totally out of date from an SEO standpoint. If they are five years old, then they are likely to be hurting your ranking – especially if they were written to comply with SEO rules at the time.
The fact of the matter is that people are always finding new ways to game the system – which is why Google has to keep penalising new practices.
Not using concurrence
Concurrence is when a keyword joined by similar words and phrases which have the same kind of meaning. For example, if your keyword was hairdresser, then you might expect to see concurrent phrases such as salon treatment, haircut, blow-dry, and style.
In the past, it was enough to fill a page with your keyword and other random phrases. Now, Google is looking for genuine content that provides value. If you're targeting your content as if it was an article on hairdressing, then it better be an article on hairdressing. Otherwise, you're going to the bottom of the pile.
Trying too many 'tricks'
As we mentioned above, SEO rules shift and change quite quickly; if you are trying to use many tricks to get yourself higher in the rankings, you're probably going to have a sharp fall from grace in the future.
The best way to create content that ranks highly in Google is to be genuine. Think about writing something that will appeal to your target customer and give them value, rather than gaming the rankings. The bonus is that if you succeed in writing something useful, it will be shared and reshared by readers – which gives you an SEO boost.
Don't get too stuck on the tricks of today. When it comes to SEO, you have to toe the line – which means being as sensible and real as possible. Avoid these mistakes if you want to show up anywhere near the front page of search results!
Categories: SEO
About The Author
Lee is a Website Developer at Unlimited Web Hosting UK Limited.