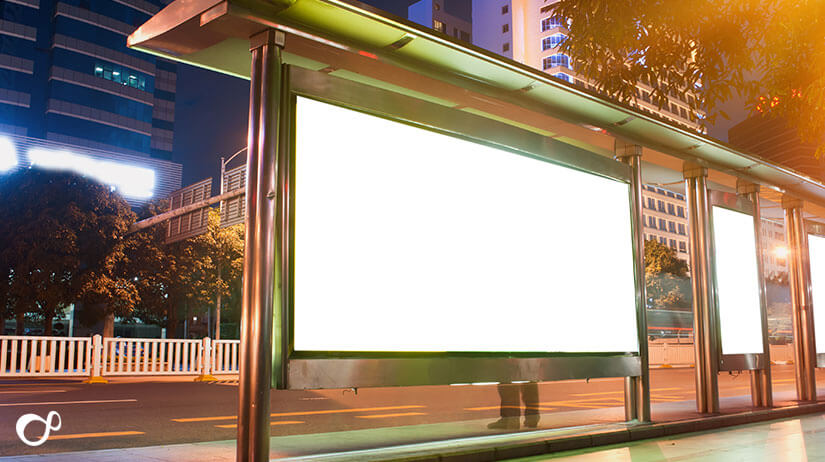 6 tips for creating ads within Google AdWords
Posted July 3, 2019 by Lee
Google AdWords, recently renamed to the more simple Google Ads, is a great tool for getting your brand name out there. It will help you appear in front of potential customers almost anywhere on the web – not just on search results, but on sponsored adverts on a huge number of websites.
Here are six tips to help you create adverts that will make the splash you need.
1 – Have a clear goal
Raising sales is the goal of almost all ads, but how do you get there? You need to decide on what action you think you want your potential customers to take in order to start that sales process. Do they need to visit your website? Sign up to a mailing list? Complete a lead form?
Decide on your strategy before you create your ad, and also figure out how you will monitor the results. You can then create an ad which effectively calls viewers to the action you desire.
2 – Don't be misleading
In this world of constant advertising, customers have very little time for misleading ads. If your advert promises something, they should be able to click on the ad and get right to what they want. You shouldn't take them to a paywall or to a landing page which is actually about something different. Your keywords for your ad and landing page should match up, and the page should be absolutely relevant to what your target audience wants.
One huge example of this is using famous brand names to drag people to your related, but not as famous, brand. They will only be disappointed and navigate away.
3 – Use negative keywords
As well as using keywords which are relevant to your customers, you should also add negative keywords: these are not relevant to your customers and your ad should not show on those queries. Let's imagine that you are advertising a hair salon in London. You don't want to show up on queries for 'London barber' if you don't do men's hair. Think about things related to your keywords that you don't want to attract queries for.
4 – Use all three keyword types
Use everything that is available to you in your toolkit – exact match, phrase match, and broad match keywords should all be included in your campaign. Bid more for exact match and less for broad match, and use the targeting tools to hit specific geolocations as well as users who have visited particular sites.
5 – Target mobile users
You can no longer afford to ignore mobile users. In fact, your ads should be targeted to mobile users more than desktop users. This is where the bulk of online traffic is now coming from, and online shopping is considered normal for all industries.
6 – Test constantly (but gradually)
You should test new variables constantly to try to get better results. Change out your keywords, tweak your ad copy, change the design of your landing page – but only do one test at a time. If you were to adjust all three at once, you wouldn't have any idea of which change was the one to make the difference.
---
These tips should help you to get the most out of your Google Ads campaign. It's important to know how to reach your target audience, as well as having an idea of what a successful campaign will look like. You need to know your cost per sale in advertising, as well as tracking the behaviour of those who click on your ad so you can see where improvements are needed.
Categories: SEO
About The Author
Lee is a Website Developer at Unlimited Web Hosting UK Limited.