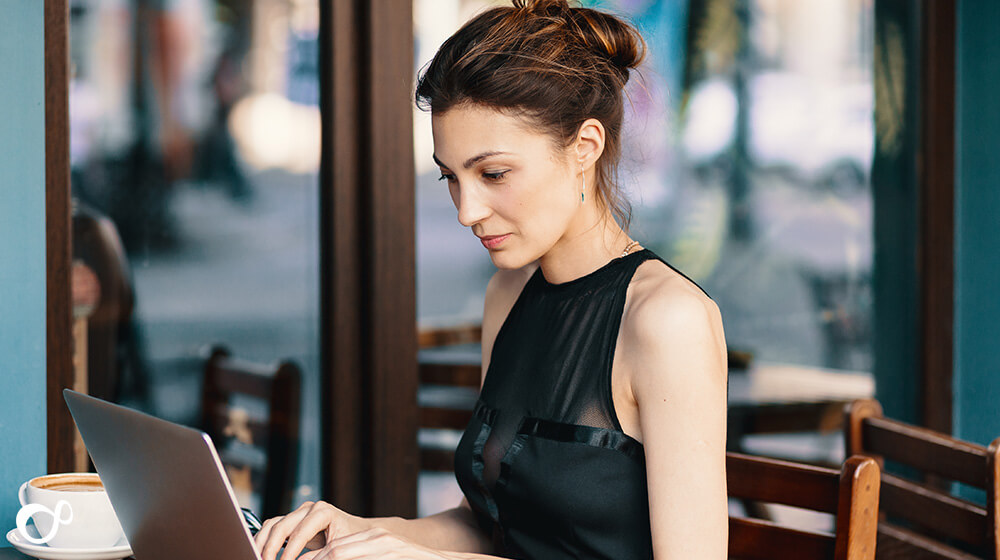 8 Simple Link Building Strategies
Posted February 25, 2019 by Lee
Link building is the process of getting your website linked from other, high-quality websites, which tells search engines like Google that your site is a trustworthy one. It also means you might get some through traffic from other sites, which is a great bonus. But how do you get these links out there in the first place? Here are eight strategies to try.
Comment everywhere
If a site allows you to add a website address with your comment on a post, then it's a good way to get your foot in the door. They might be somewhat blocked by the link settings on the website, but it's a start, and will help you to get your name out there. Just make sure that your comments are insightful and positive, as you don't want your business to get a bad reputation off the back of your remarks.
Guest post
A great way to add your link to a website is through guest posting. This is where you write some content for them to share with their readers, and in return, you are allowed the chance to add a link within the content or in your byline. It's a good strategy if you have writing skills, or can pay someone to do it for you.
Create great content
When you have good content on your own business blog, you might find that other people start linking it and sharing it with others. Pingbacks appear when someone posts a link to your content, and you might see these starting to crop up more often if you are posting good quality content on a regular basis. It's all about having something meaningful to offer to your readers.
Become an expert
Similarly, if you are writing such high quality content that you begin to establish yourself as an expert in your field, you might start to see yourself being referenced or referred to from other posts. Another business might write about something related to your field, and then add a link to your blog post so that readers who want to know more can go ahead to do their own research. This creates easy backlinks and also means that you will gain more authority and credibility in your field.
Claim your listing in directories
Especially for service-based businesses, there are often a lot of directory sites which will list your company name and details. Do a search for your location and service – like 'gardener in Cambridge' or so on – and see which directories come up. Go ahead and add your business, along with your website link, to all of them. That will provide you with a fair number of links right away. Bing Places, Yahoo Local, Yelp, Angie's List, and Google Places are all options you might want to look into right off the bat.
Set up 'preferred vendors'
If you work with other companies often, especially in your local area, then you can all leverage each other for link building. Set up a 'preferred vendors' or 'partners' page on your website. Here you can add the names, logos, and links for the companies that you are happy to collaborate with. Ask them to add yours to their own site in return. You will both reap the benefits.
Check the social boxes
All of your social media pages will have places where you can add a link to your website. Make sure that every single one of them is set up to do this! You don't want to miss out on any traffic or link building opportunities, whether from Facebook, Pinterest, LinkedIn, YouTube, Instagram, Twitter, or whatever the latest social media craze may be.
Make sharing easy
Finally, make sure that share buttons are available on every page and every post on your website. These should be ready for major social networks, and you can even find plugins which allow sharing from a whole list of places. If it's easy for customers to share your page, then they are more likely to do so. A little call to action also helps.
With these strategies in place, your website should climb SEO rankings fast. Be ready for a lot more traffic!
Categories: SEO
About The Author
Lee is a Website Developer at Unlimited Web Hosting UK Limited.