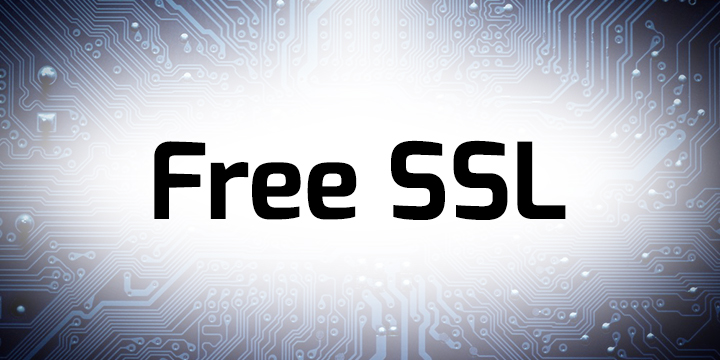 Free SSL
Posted March 30, 2017 by Unlimited
Our web hosting packages now include free SSL as standard.
There are a number of benefits of having your domains secured with a SSL certificate, including improved page rankings and greater user confidence in your site. You can read more about the benefits of securing your domains with SSL here.
Google have stated that they will give better page rankings to sites that have fully validated SSL certificates, and browsers like Chrome will issue warnings to the user if they are on a site that doesn't have a valid SSL certificate.
If you have or sign up to a hosting package with a cPanel control panel the SSL certificate will be setup automatically, using AutoSSL, by default.
If you sign up for or have a hosting package with a Plesk control panel, there are some simple steps you need to take in order to enable the free SSL certificate on your domains.
Once you are logged in to your Plesk control panel, click on Let's Encrypt.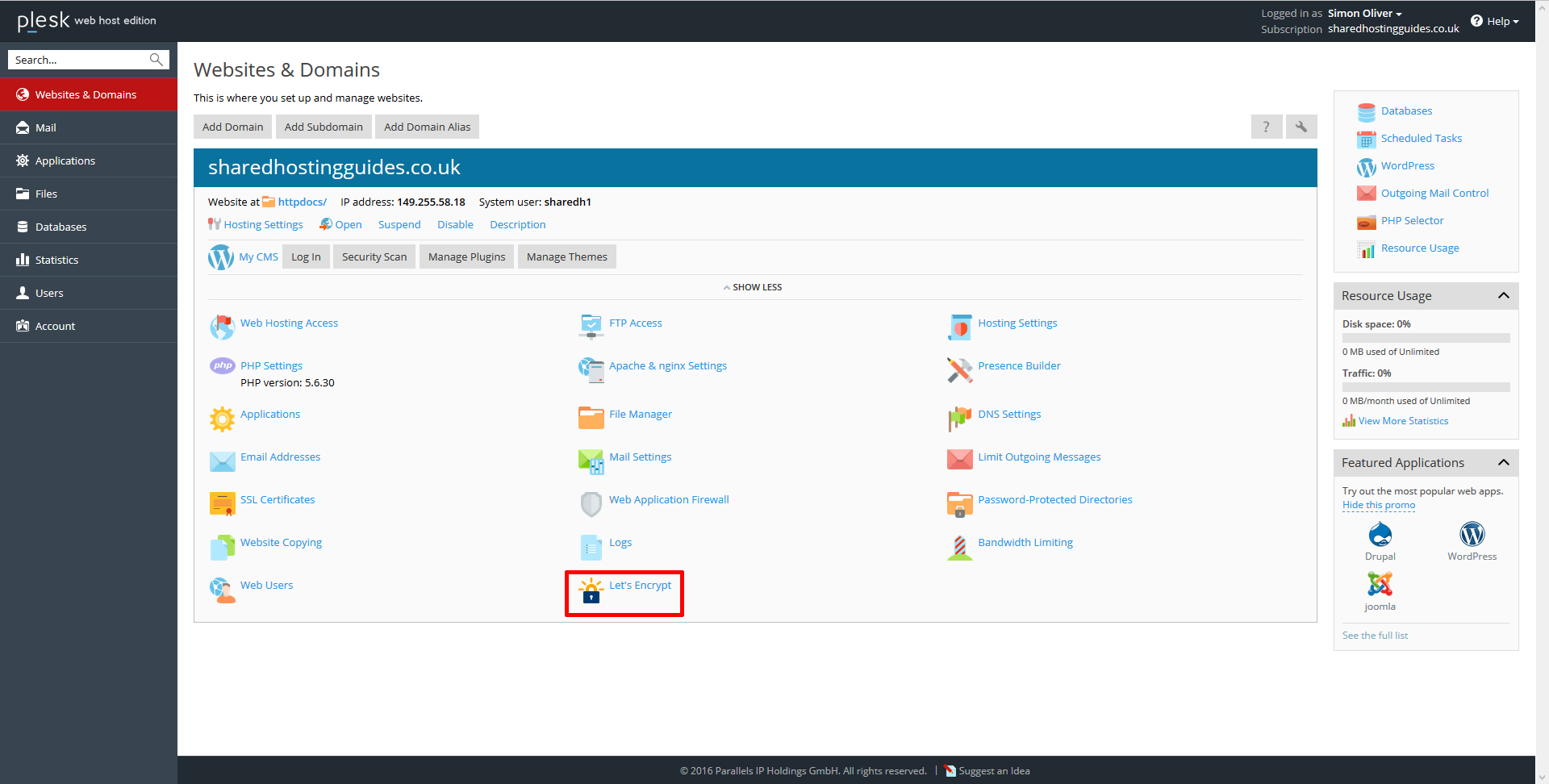 Click install.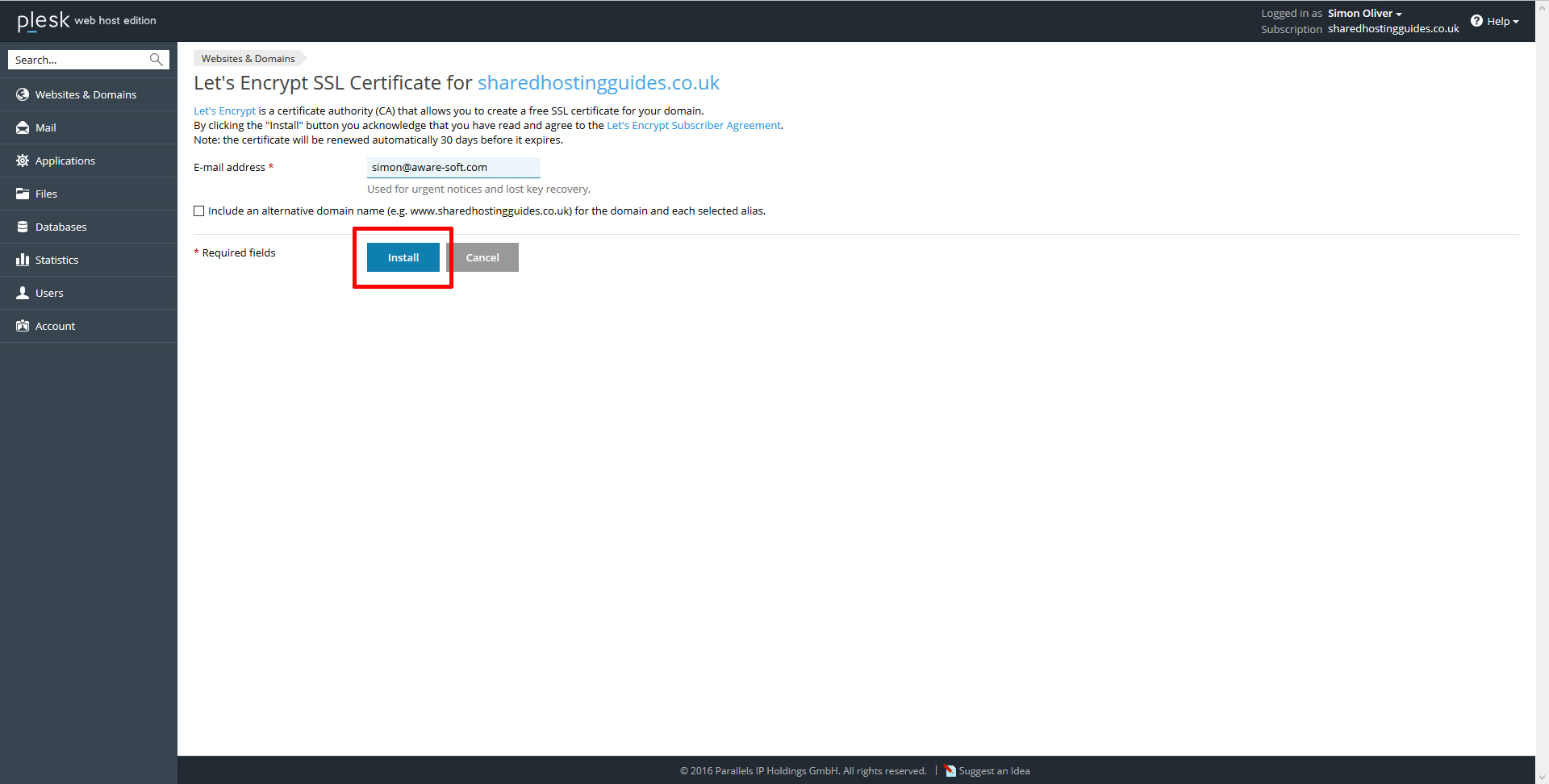 SSL is now enabled.
If you have any questions about AutoSSL, Let's Encrypt or SSL certificates in general, then please get in touch.
Categories: SSL Certificates