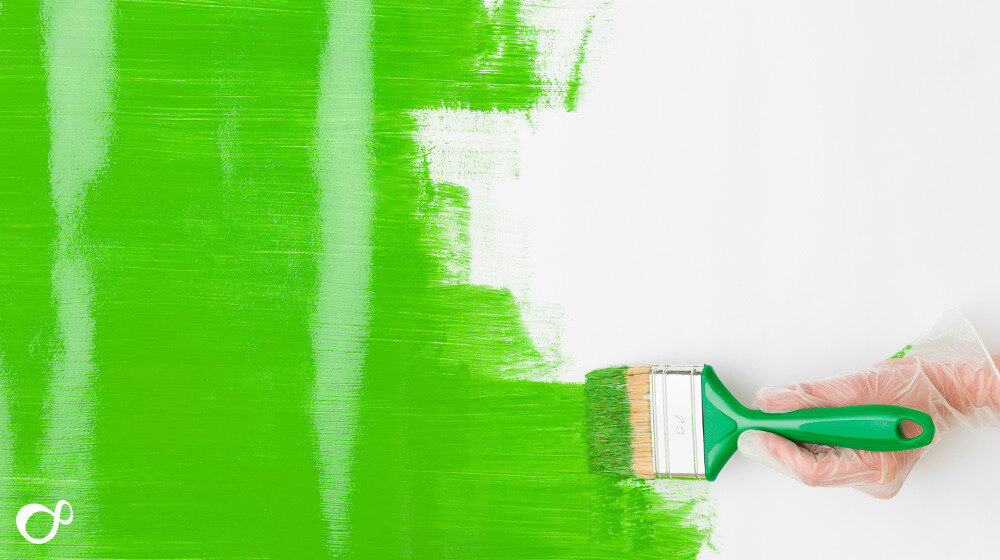 6 web design blogs you should be following
Posted June 10, 2019 by Lee
If you want to have a well-designed website, you have to be aware of the fact that the standard for this changes year on year. New trends come and go, and new baselines can come into play based on the requirements provoked by new technological advances. Just take the need for responsive web design after we started browsing on smartphones, for example.
Having a well-designed and up-to-date site for your company means needing to see the latest trends and ideas. You can do that by following any of these six blogs.
Smashing Magazine
Having been active since 2006, Smashing Magazine has built up a great reputation in the web design industry. It is intended for web developers, so it is full of innovative ideas and useful information about the latest styles and techniques.
You will be able to learn about graphic design and user experience, as well as reading interesting articles and thought pieces on the industry. This can range from topics on how to make sure your global audience feels at home on your website to how to set up your own handwriting fonts for a more personal touch.
Web Designer Depot
This is another blog which is all based around web design trends. They also include a lot of tutorials, so you can learn how to do something yourself if you like the way that it sounds.
Their articles are comprehensive, so you will learn everything you need to know about the latest pressing questions as well as the classics of web design – from start to finish, and from the most complex to the simplest points.
Envato Tuts
This web design blog has a good few years under its belt, which means it has ridden a few different waves of trends in its time. The impetus here is on tutorials, which means it is great if you are learning how to do things for yourself. You might even be inspired to start up your own web design agency after trying it out!
The tutorials will give you the tools to put together interfaces that look fantastic, but they will also explain the techniques and theories behind the finished product. This means you can pick up more of a trade here rather than just learning one trick at a time, gaining an intuitive understanding of how web design works.
It's all done in a very accessible way, so there's  no need to fear jargon that is only understood by experienced designers!
Awwwards
If you are simply looking for inspiration to push your next website evolution, then head to Awwwards to see the very best in web design across the globe. They recognise and promote individual designers, developers, and web agencies who are creating amazing work, as well as showcasing the designs that got them recognised.
You can also have your say by voting for the designs you like best. Each site is rated for design, creativity, usability, and content, and there is a site of the day chosen each day so that you can take a look at what is most popular.
CSS Tricks
If your website is built on CSS and you want to be able to add some new functions and features, you will find the best ideas at CSS Tricks. This blog is loaded with posts about how to use cascading style sheets, including some that you would never think of yourself. They also have polls and other interactive elements which will help you become part of the CSS community, finding out more about other designers and website owners around you.
1stWebDesigner
Another site that has been around for a good while is 1stWebDesigner, first launched back in 2008. The community here is very active, consisting of web designers and the entrepreneurs who work with them.
The articles cover all aspects of web design, including user experience, graphics, social media integration, blogging, marketing, and tutorials to help you implement all of it yourself.
---
These web design blogs will give you both the inspiration and the tools that you need to keep your website on the cutting edge. Check back on them regularly, and you'll be in good shape year on year.
Categories: Web Design
About The Author
Lee is a Website Developer at Unlimited Web Hosting UK Limited.