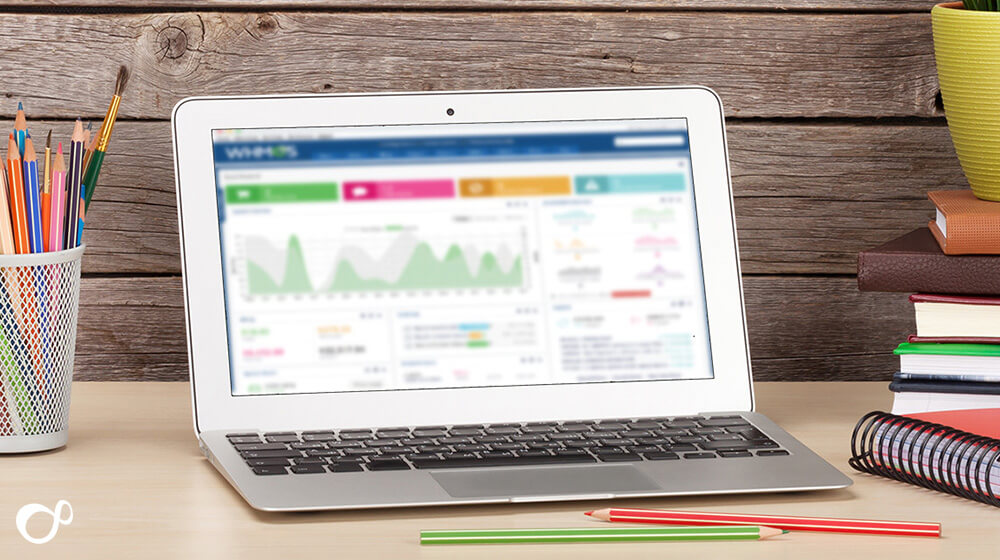 WHMCS FAQ
Posted February 20, 2018 by Unlimited
In this blog post we will be covering some of the more common questions that customers ask about WHMCS (Web Host Manager Complete Solution).
What is WHMCS used for?
WHMCS is a one-stop solution for your online business. It can be used to manage everything from signup to termination, and featured powerful support and automation tools. Client management, billing and a support ticket system enable you to manage your business with ease.
Where is my WHMCS installed?
WHMCS is a self-hosted platform, so it can be installed on your own server, or if you are an Unlimited Web Hosting customer our support team can help you with any issues you encounter during setup.
Are there any special requirements for my server to run WHMCS?
Generally speaking, if you have a server that is able to run PHP and MySQL then you should have no trouble running WHMCS. However, you can find a more detailed list of requirements here.
Can I customise WHMCS and make it match my brand?
WHMCS is fully customisable with fully editable templates for the front end and client areas.
Which modules and applications are supported by WHMCS?
There is a constantly expanding list of third party services and apps that are supported by WHMCS, if you have a specific module that you 'd like to check is supported then you can find out more in the WHMCS Documentation.
Conclusion
If you have any questions about WHMCS or would like to discuss your requirements in more detail then please get in touch, our technical support team will be happy to help. You can also read more about WHMCS on the WHMCS License page on our website.
Categories: WHMCS