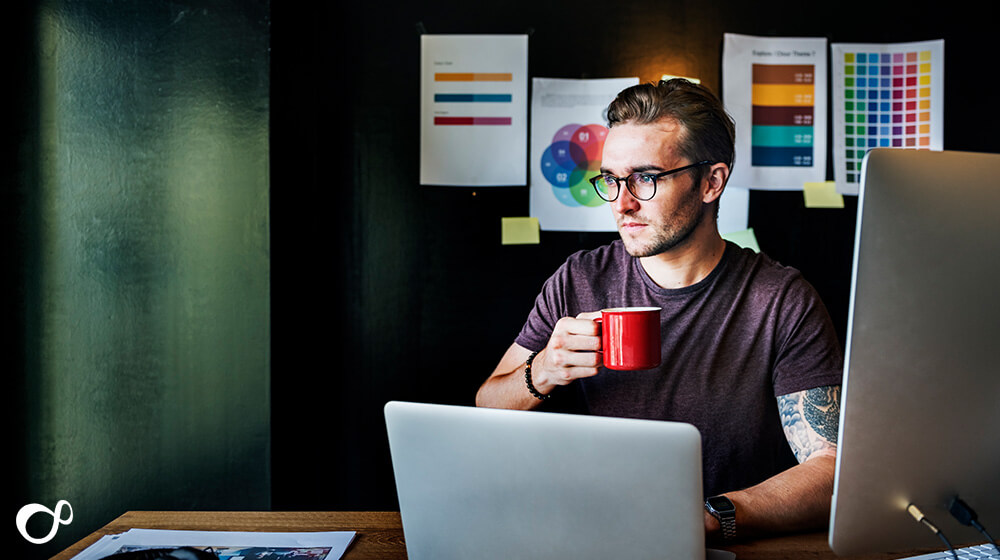 Claim Your UK Domain Name
Posted May 16, 2019 by Lee
Nominet launched the new shorter .uk domain name on 10th June 2014. Joining the traditional extensions (like .co.uk) in The UK Domain Family, the .uk is shorter for businesses and individuals to express confidence, entrepreneurial and distinctive characteristics.
In this article, we take a closer look into the UK domain; and how you can register your reserved domain (if you have not done so already) before the 25th June 2019 deadline.
What is the .uk domain?
.uk is a relatively new country code top-level TLD (ccTLD) from Nominet. The ccTLD was launched in 2014 by to define the next era of the web. The new ccTLD allowed thousands of pioneers, businesses, organisations and individuals to make their mark and stand out in the crowded, online world – while still retaining their UK trustworthiness.
Could you have a reserved .uk domain?
When the .uk domain was launched, Nominet reserved many .uk domains for the registrants of existing .co.uk names registered before 28th October 2013. The rights were reserved for 5 years, allowing registrants to decide if they wanted to register the .uk equivalent to use alongside, or instead of their current domain name.
To see if you have rights to a .uk domain; you can use our domain rights checker.
When does the reserved period end?
The five-year rights of registration are coming to an end; just over a month from now on 25th June 2019. The clock is ticking, and you should act today. Secure your .uk domain name before it's too late.
Do I need to register the .uk equivalent?
If you are eligible for a reserved .uk domain name, you may be wondering if you need to register the .uk equivalent. You don't have to register it if you don't want to – it's your choice. However, you should be aware that once the five-year reserved period ends, any unregistered .uk domains (previously reserved for 5 years) become available for anyone to register.
There could be a few reasons why you would want to take up the .uk domain before this time, here's a few examples:
For brand protection purposes;
to take advantage of a shorter domain for your website;
or to add to your existing domain portfolio.
To purchase a new .uk domain name; head over to our domain checker for details.
---
We hope this article provides all the information you need to make an informed choice with regards to the UK domain. If you have any queries, we're always happy to help.
Categories: Domain Names
About The Author
Lee is a Website Developer at Unlimited Web Hosting UK Limited.