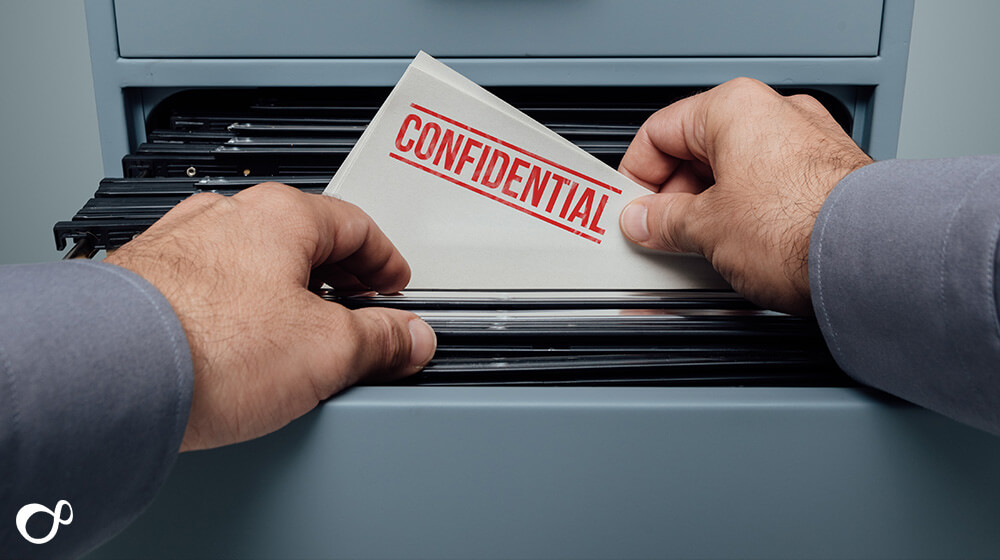 Why should I get WHOIS protection?
Posted April 18, 2018 by Unlimited
When you buy a domain you are required by ICANN to enter information including your name, phone number and email address. By default, this information is freely available through WHOIS, so if somebody looks up your domain they can easily find this information.
With Unlimited Web Hosting, when you buy a domain you have the option to opt-out of WHOIS. This is a free option on .co.uk domains or £3.00 per year for other TLDS (such as .com for example), with a number of positive benefits and some negative ones.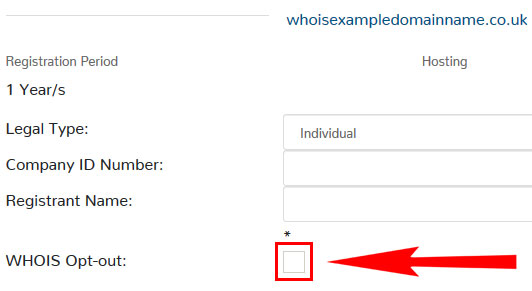 First, the upside of choosing to opt-out of WHOIS.
Protects your personal data
Identity theft is a big problem nowadays, and the information shared by WHOIS could be used by a skilled thief to start causing you problems.
In much the same way as you would protect your privacy with online banking and social media, opting out of WHOIS removes a vector that you could be attacked on.
Prevents unwanted contact
There are a lot of services that regularly scrape the WHOIS database, usually looking specifically for recently registered domains.
Shortly after registering your domain you will likely start getting a lot of phone calls and emails from people offering services like web development, SEO, content creation and so on.
You may even be contacted by scammers when your domain is approaching the renewal date, offering renewal services that do nothing or even worse transfer your domain away from you.
Be very cautious when dealing with any email regarding your domain, and only deal with your registrar when renewing your domain.
By opting out of WHOIS you can greatly reduce the amount of cold calls and emails you receive.
Protects your email address
When you select to opt-out of WHOIS with Unlimited Web Hosting we will create an alias for your email address that will be used in place of yours in the WHOIS database. Again, this helps protect you from spam and other unwanted contact.
Helps prevent domain hijacking
Nowadays domain transfers are locked by default, and with the lock set the domain cannot be transferred without access to the registrar account and associated email.
Hiding your personal information (name, phone, email etc) makes it a lot harder for someone to gain access to your account.
Possible negative effects
If you don't sign up for WHOIS protection when you register your domain, but choose to sign up at a later date then your information may still be public. There are services that can perform historic searches, so your information may still be retrievable. However, opting out of WHOIS will still make it more difficult for your information to be found.
Another potentially negative aspect of opting out is if a prospective customer decides to look up your company. If they find that information is hidden they could be less trusting of your business, and be unsure of who they are dealing with.
Conclusion
We recommend opting out of WHOIS, as it has more positive benefits than negative, but if you have any questions or would like to discuss your security then please get in touch, we will be happy to advise you.
Categories: Domain Names