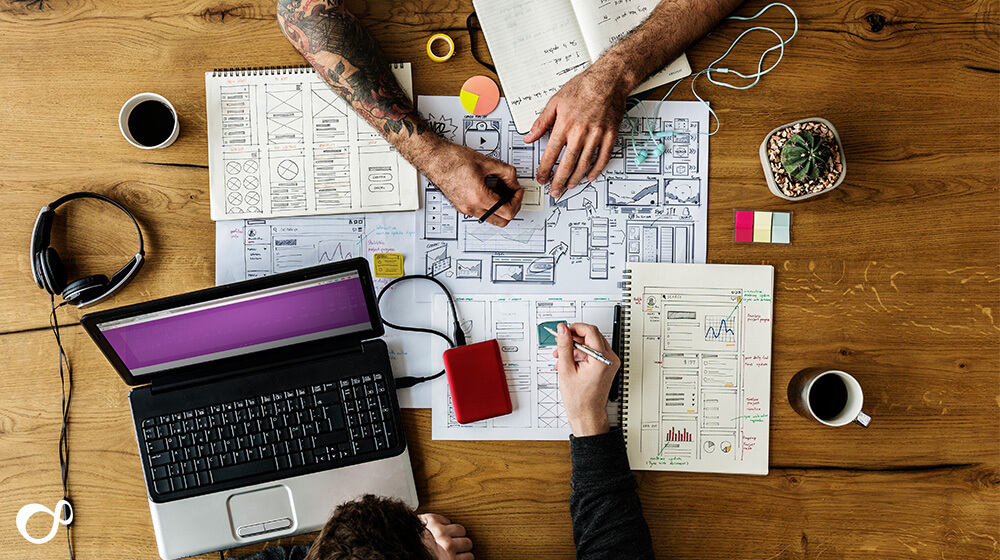 We're upgrading to Site.Pro!
Posted May 21, 2018 by Unlimited
We understand having a SiteBuilder with your Web Hosting is a must have! We currently have RVSiteBuilder (cPanel) and Plesk SiteBuilder (Plesk). However, we feel these SiteBuilders are becoming rather dated, and not offering our customers the best user experience available.
So, it's time for change… We will soon be installing Site.Pro across all our cPanel and Plesk servers, which will be available for you to use.

Site.Pro has hundreds of features and plugins which allow you to create and modify every aspect if your website. With it's constant feature updates and development of exciting new features, Unlimited Web Hosting feels this is the best product for our customers. There are 200 stock templates to choose from, or you can choose to develop your own custom theme.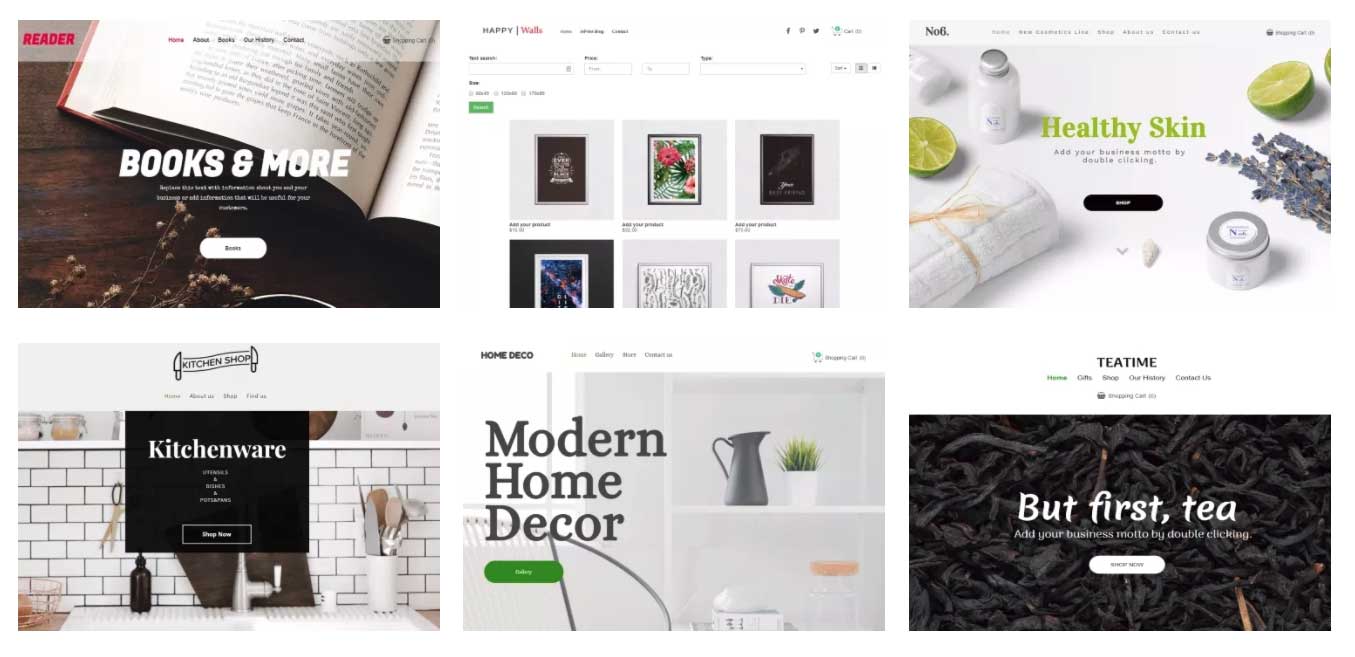 Here's a quick introduction video to Site.Pro!
Sadly, this means we will be removing RVSiteBuilder from our cPanel servers and Web Presence Builder from our Plesk servers. However, do not worry! You can easily import your websites built in these site builders into Site.Pro! Meaning that you can carry on developing your website in the new Site.Pro Builder!
Categories: News