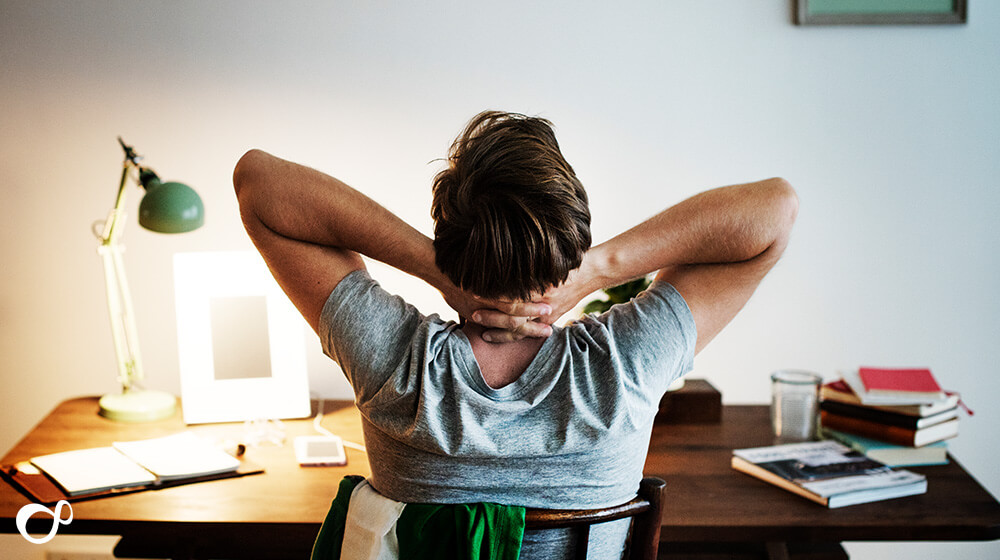 How to set up a reseller hosting business
Posted March 18, 2019 by Lee
Reseller Hosting is essentially a cheap and easy way to set up a web hosting business of your own; as an additional income or to support a digital company that you run already (e.g., if you are website designer – offering web hosting to your customers makes complete sense). Here we are going to explore some of the things you will need to consider to become a successful reseller hosting provider in 2019.
Research your competitors
Knowing who you are going to be competing against is always essential to any business. Finding out who your competitors are is not an easy task – especially in the web hosting industry. There are already thousands of different hosting companies, big and small, all offering their unique spin on things. Where will you fit in amongst these?
When you are starting any business; it's often best to be looking at what features you can offer, what problem you can solve for your potential customers and why you are a better fit for your customer than the next hosting company.
Take a look at your reseller hosting providers packages for example; see what they are offering and which features they included in your plan. Which of these will your customers find attractive? Think about how you will market the main elements of your package to your customers.
Create a business model
A business model; or business plan – is one of the first steps you should take to start any business. A business model covers what you expect to go right, the sources of your income, your intended customer base, your products and your funding for the business. So, for a reseller, your primary product would be 'web hosting' for example; and you would set out what your package offering would include here and any additional products such as domain names or virtual private servers.
Setup a reseller account
Here's the more natural part in most cases. Instead of looking for "the best reseller hosting" on Google – because these companies are self-proclaimed and chances are, they do not offer the "best" web hosting for your needs.
Instead, you should look for a reseller package that will meet the needs of your business plan which you set out above. So, do you need cPanel or Plesk? Do you want your customer's data to be backed up regularly, maybe even daily? Have you thought about SSL, are you going to offer free SSL Certificates to your customers? If so, does your reseller hosting plan cater for it and how limiting is your hosting provider? Do they impose customer limits or account-wide usage quotas? You should find the answers to all of your questions on your chosen providers product pages. If there is anything you are unsure of – you should contact the company directly to discuss – it also gives you an opportunity to try out their support.
Use a professional billing system
When running your own web hosting company, it's highly recommended to get yourself a professional billing system to manage your hosting accounts, billing, support and more. Luckily, this does not have to cost a lot of money at all. The best option on the market is WHMCS – this allows complete billing, support and automation. Prices start from around £15 directly with WHMCS. However, you may find your reseller provider might offer a WHMCS licence at a discounted rate – it's always worth asking.
Advertise your services
To get customers – you need to advertise. There are many different ways you can do this, and your business plan, target audience and goals would help you at this stage. It's important first that you have a website and a means to communicate with your customers. Having a site with good informative content and good SEO will help your Google ranking and bring more leads to your website. There are options with PPC and other types of marketing such as Hosting Directories and Forums where you can place links to your company and post your latest offers for potential customers looking for a hosting provider.
Provide support to your customers
You need to support customers. From time to time they will run into an issue, no matter how big or small – be there and provide them with assistance. If you are not sure yourself; as a reseller, you will be able to contact your provider for help, but do keep your customer updated during the process. You don't need to tell them you are asking your hosting provider if you don't want to; but it's always best to keep the customer up-to-date with what is happening.
Believe it or not, your support team is probably your greatest sales tool too. If your customers are happy, they often go away and refer their friends to you, write positive feedback on sites like TrustPilot or ReviewCentre and share their happiness on Facebook and Twitter. It's excellent, honest marketing, and it's free.
While there are many other steps – we are just trying to give a brief overview here; everyone runs their company slightly differently. Are you ready to become a reseller today?
Categories: Reseller Hosting
About The Author
Lee is a Website Developer at Unlimited Web Hosting UK Limited.