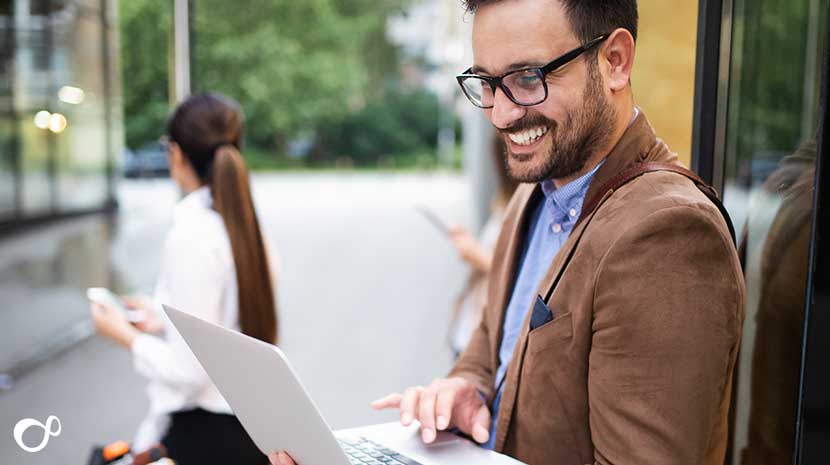 5 SEO quick wins you can implement now
Posted August 5, 2019 by Lee
SEO is often seen as time-consuming and unwieldy, when the truth is that there are lots of quick, little tips you can use in order to get your website higher up the rankings. In fact, there are some wins you can put into place right now, while you're reading this.
Try each of these five tips in order to see your results race up the chart faster than you might think!
Set focus keywords
If you're using WordPress, you can quickly and easily install a plugin called Yoast SEO. This is one of the most popular plugins in the world, and for good reason. It allows you to make sure that your posts are doing as well as they can in the SEO department, and it has one mighty tool that you won't want to ignore.
For each post, you can set a focus keyword. This tells Yoast what you want to focus on, so that it can tell you whether you're hitting the mark or not.
Some of the key tips Yoast will bring up including using the keyword in your title and headers, image captions and metadata, and throughout your body copy, as well as in the post's URL. Once you've selected a focus keyword, check these points and turn your Yoast light green to be sure you are doing as well as you can with each post.
Create custom URLs
Whenever you make a new post, WordPress will automatically assign a number string to be that post's name. Normally this is then updated to your post title when you write it in, but if you're slow to do so, if you change your title later, or if something just goes wrong on that particular post, it won't be accurate.
Change your URL to the title of your post, making sure to include your focus keyword, for better SEO results.
Categorise pages
If you haven't done this yet but have already published a lot of content, it might be a big hassle to set it up. But once it's done, it's done – and you will see the benefits.
Create categories for your site that best fit the kind of content you post. Assign every post to a category – yes, all of them. Search engines will be better able to index your site this way, and visitors will also appreciate the organisation.
Stop indexing junk
Pages that aren't performing well, duplicate content, or landing pages thanking people for joining your mailing list can be bad for your site's SEO. Set these to 'no index' pages so that crawlers ignore them, and you will be buoyed back up.
Reduce your image sizes
If you are uploading huge images to your site, don't be surprised if it takes ages to load. And if it takes ages to load, don't be surprised if you don't find yourself in the first few SERPs! Search engines take loading time into account when deciding whether or not to recommend you to your potential visitors. Cut down your images to only as wide and tall as they need to be, and compress them even further where possible, to see a big improvement.
---
It's easy enough to implement these tips on an existing site. It's even easier, however, when you start them off from the very beginning of a new site. Keep these tips in mind when creating a website and you will always be off to the best possible start, seeing ranking results happen early as you populate it with fresh content.
Categories: SEO, Web Hosting, WordPress
About The Author
Lee is a Website Developer at Unlimited Web Hosting UK Limited.