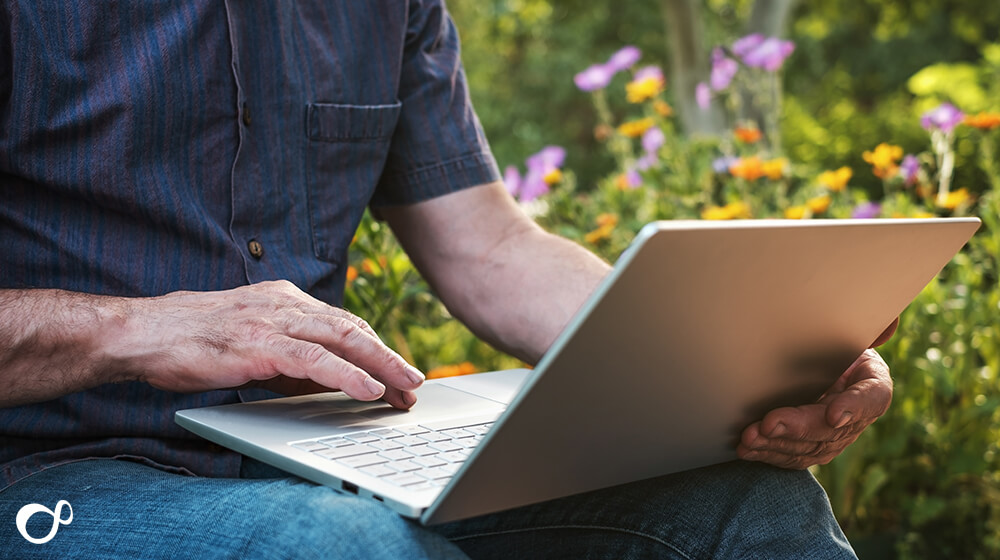 6 must have SEO plugins for WordPress
Posted May 20, 2019 by Lee
Setting up a WordPress site means that your website will be fairly well optimised from the beginning. Your images and pages will be set up to load quickly, and they will be responsive for mobile, which means that you're off to a good start. However, to bring your SEO to the next level and keep your content on track you will need these six plugins – which will help you compete with the best in your niche.
Yoast SEO
Yoast SEO is one of the most popular WordPress plugins of all time. That's a pretty serious statement, and it shows that this plugin means business. It's fairly robust, even if you only use it to ensure you are correctly targeting keywords in your blog posts.
It can also help you to add meta tags, optimise for social media, connect to Google Search Console, and create 301 redirects without any hassle. That makes it a very good tool to have in your arsenal, whether you're an SEO newbie or an experienced pro. They don't make them much better than Yoast, especially for general, all-purpose use.
SEMrush
If you want to do keyword research, compare against what your competitors are doing, and analyse which of your posts have been the best-received, you can do that all from within SEMrush.
This is really useful because you need to know that you are targeting the right keywords. If your customers are all using a different keyword than you might think, then your well-optimised pages will have been wasted. Make sure that you have the jump on your competitors, too, by seeing which keywords they are using and how. This will allow you to create a strategy that will have you coming out in front.
Google Analytics
Are your keywords working? Where are your visitors coming from? Which search terms led them to you? You can find the answers to the last two questions through your WordPress dashboard, but answering the first really requires Google's help.
The Analytics plugin tracks your visitors across every page of your website. It will see where they start from, where they go next, how long they spend on your site, and where they are when they decide to close the tab. This means you can actually see what kind of behaviour is prompted by which keywords.
One keyword might lead to more sales than another, so this can be an incredibly powerful tool for maximising your success.
W3 Total Cache
The reason why you will want this plugin is because it helps you to check how fast your pages are loading. This is super important for SEO, but that's not the limit of what W3 can do for you.
It will also compare your site to others in your niche, and give you suggestions on how to speed up your loading time. That could put you to the top of the pile very quickly.
Broken Link Checker
Just like it says on the tin, this plugin will help check your site for any broken links. A 404 error is not good for either visitors or Google, as both will end up running into a dead end if they find one. The checker can quickly identify broken links so that you are able to check them.
SEO Friendly Images
This is another plugin that works on one specific area of helping your SEO – and will work very well in conjunction with W3 Total Cache, as the loading speed of your pages is often dependent on images.
The SEO Friendly Images service will make your images smaller without sacrificing any quality. It will also help to optimise your titles, tags, and captions, as well as making it easier for your images to be shared on social media. More shares means more traffic!
---
All of these plugins alone could give a huge boost to your SEO, but put together as one big package, it will really make a difference. You could see your traffic increase hugely as you shoot up through the search rankings thanks to the work done behind the scenes with these tools. That's something every business can benefit from!
About The Author
Lee is a Website Developer at Unlimited Web Hosting UK Limited.