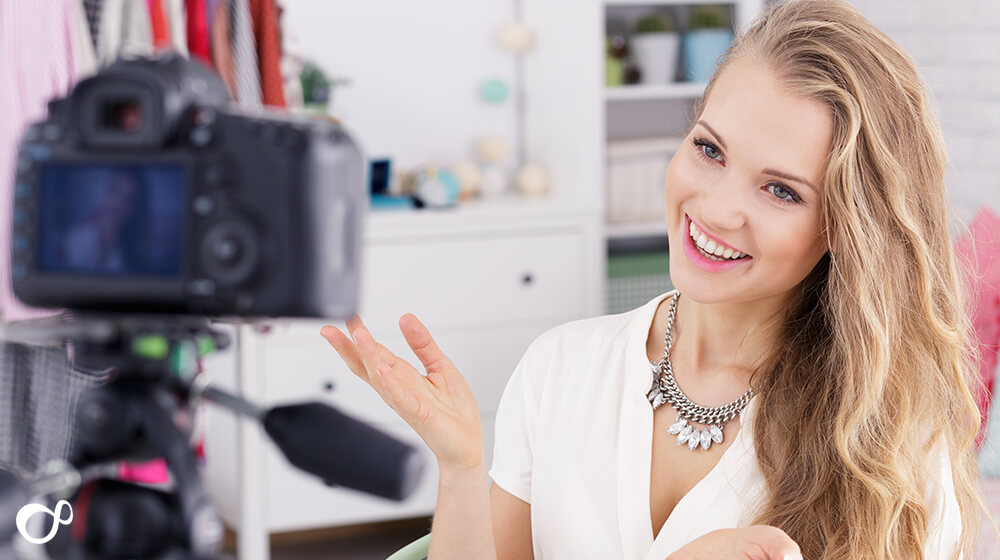 4 Helpful Video Tools for Bloggers
Posted January 25, 2019 by Lee
Creating videos for your viewers is a really great way to get more out of your content. It's easy to film videos based on the blog posts that you have already written, and you can use them in a lot of different ways to make a big difference to your engagement rates. Video is more engaging than any other type of post, so this is definitely the way to go if you want to make it big! Here are four helpful video tools which will make it easier for you to post videos on your blog.
iMovie or Windows Movie Maker
Depending on whether you use Mac or PC, you might want to check out the standardised video-making software which is linked to your device. These might be the baseline for the video editing industry, but they are also both incredibly effective. Both iMovie and Movie Maker are used by some of the top vloggers out there, which tells you a lot about the level of quality you will be able to achieve.
Many computers will come with one of these programs already installed, but if you don't have them, it's easy to get hold of them. They provide a full suite for editing your videos: all you have to do is drop in the clips that you want to edit, and you'll be able to make a lot of changes before exporting them to your hard drive. You will be able to add text and music, cut or shorten your clips, or do just about whatever you would normally want to do in most uses. Since you aren't making a Hollywood blockbuster, this software will likely be all that you need to get the job done.
Facebook Slideshow
If you're making videos for the purpose of advertising your blog, then you might as well cut out the middleman and save yourself the hassle of downloading a piece of software. You can actually make a video right on Facebook which will then become your advert, so you don't have to export anything and it is all done right there through the in-house software.
It's quite simplistic in terms of what you can do with it, but that makes it perfect for anyone who is operating on a tight budget or doesn't have much time on their hands. You just add images from your hard drive, or even from your Facebook page gallery, and then you can add text or just publish the slideshow as it is.
You can also set the objective of your video campaign. You could promote your page, send people to your website, increase conversions, get more engagement, or just aim for a higher number of video views.
Adobe Voice
This one is easy to use, though it might be suitable for those with more of a budget in place. You can choose from thousands of stock images, or upload your own, to create a video slideshow. Then, you can use the app to record a voiceover, line by line. This ensures that the images move on at the right pace, and that your spoken words are always played with the right image at the right moment.
Boomerang
If you're just making quick videos to share with your followers, then Boomerang might be a better option. This is part of the Instagram suite, and as such, you can upload to Instagram or even film in Instagram directly.
Your Boomerang will be a very short clip – think seconds, rather than minutes. You can't record audio, but you do get a nice reversal and loop of your clip, so that you appear to be in perpetual motion. This is really good for simple actions and demonstrating movement. For example, a fashion blogger could spin around in a new skirt to show how the item flares away from the body. These videos can be hugely eye-catching, and create longer content from just one moment.
Conclusion
There are lots of video editing suites on the market, as well as other tools which will capture, share, and make videos more exciting for your audience. It's all about knowing which ones are right for your needs to make worthwhile content for your visitors.
Categories: WordPress
About The Author
Lee is a Website Developer at Unlimited Web Hosting UK Limited.