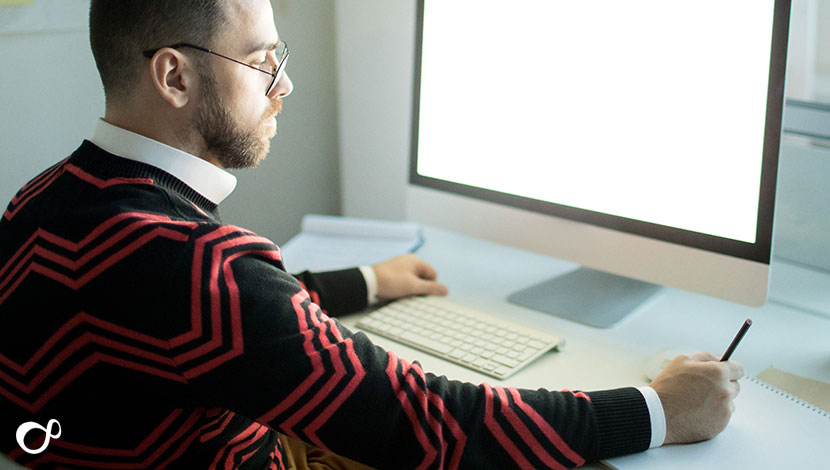 How To Install a WordPress Theme
Posted January 27, 2020 by Lee
WordPress themes are the backbone of any site hosted on the platform. They allow you to select a pre-determined template, which is then customisable in a number of different ways. You can create a unique site even by setting up a template from the main WordPress catalogue, just by editing the options you can work with.
Here's the basics on how to install a WordPress theme on your website.
Through the WordPress theme library
When changing the theme of your site, you can do it easily through the built-in theme catalogue. Access it by clicking the option in your left-hand menu bar that says 'appearance', and then going through to themes.
You will already have at least one theme available, and all you have to do is click on these in order to use them. But let's go through the steps for adding a completely new theme first.
Click on 'add new' – quite straightforward! This will bring you to the theme catalogue, which has hundreds of free and premium themes to choose from. You can search through as much as you like, choosing between different criteria to find something that looks good to you.
Once you have decided on a theme that you think might work, click on it to either try a live trial or install it into your WordPress. The live view shows you as much as possible what your content would look like in the theme, giving you an idea of how it might work.
Once you have installed the theme, which will take a few moments, you can then change the settings as much as you like before putting it live on your site. If you change your mind later, you can always switch back and forth between any themes that you have installed. They will always be in your themes menu waiting.
From an external site
Now, let's say that you have been looking around through a search engine and have found some vendors who sell WordPress themes from their sites. Maybe you even have a designer who wants to create a unique custom theme just for you!
If this is the case, then you will want to know how to install a theme without going through the menu – although bear in mind that you can always just search for the theme name in the catalogue in order to find it there.
The first step is to download the theme file. It will save to a folder in your computer, so make sure that you put it somewhere that you can find it easily. You might have a zipped file, which you will have to unzip (via right click) before continuing.
Now that you have your theme downloaded, go to your WordPress themes menu again and click on 'add new'. Here you will find an option to upload a theme straight from your computer.
When the box opens up, just find the file on your computer and select it to upload it. This will take a moment to finalise, and then you can access the new theme just the same way that you could with any other theme installed from the catalogue.
Once you have installed your themes, make sure that you keep them updated. Every time WordPress itself is updated to a new version, you will need to make sure that your themes are compatible – especially the one that you are using.
You can check your themes for updates from the theme menu, and they will also appear in your updates menu if they are available.
Categories: WordPress
About The Author
Lee is a Website Developer at Unlimited Web Hosting UK Limited.