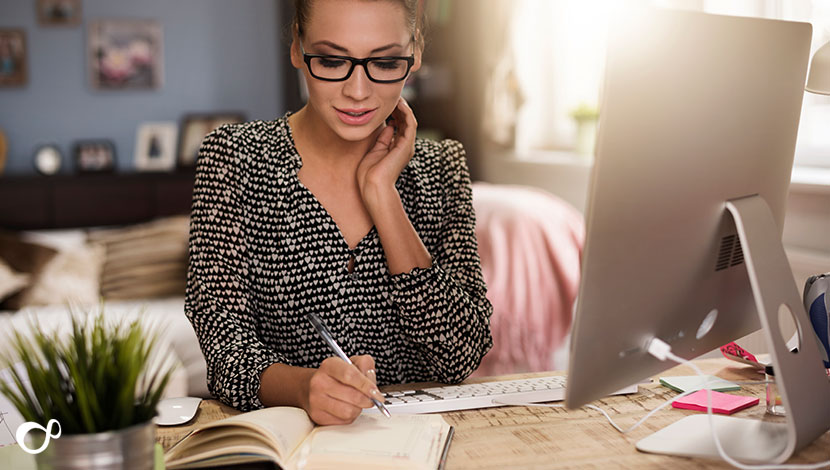 What is Plesk Hosting?
Posted February 17, 2020 by Lee
If you have come across the term Plesk Hosting, you might be completely at a loss as to what this means. To the uninitiated, there are many aspects of website building that may well seem to be all Greek, written in a language that you don't understand. Here we'll break down Plesk hosting and help you to understand what it is, how it works, and why you might use it.
Introduction to Plesk hosting
Plesk is a WebObs hosting platform which is used to run and automate applications, hosting companies, and individual websites. It's an agnostic platform, which means that you can use it on any kind of OS – including Linux. This makes it very popular, with more than 11 million websites currently using it.
It has been going since 2001, and has grown over the past 18 years through different ownership and into different forms. The internet has changed a lot over that time, but Plesk has remained a leader in their field, which is impressive stuff.
There are a lot of different content management systems, or CMS, that can be used with integrated Plesk support. These include the ever-popular WordPress as well as Joomla, Drupal, and so on. You can even build your own website using Python or other languages on Plesk.
What does Plesk hosting do?
There are a lot of things going on here, but to break it down as simply as possible, Plesk makes it easy to build, grow, and automate websites. It is actually very on-brand to break things down to their simple components, because one of the main tenets of Plesk is that everything is demystified. It takes complex systems and procedures and makes them easier to understand.
If you have ever tried to set up your own website hosting as someone who is not particularly web-savvy, you will know that it can really turn from a molehill into a mountain of difficult and frustrating tasks that you don't fully understand. All of that complexity is what Plesk is trying to break through.
In all other ways, generally speaking, Plesk works just like any other hosting platform. It allows your website to be visible on the web, supporting all of your content and your user interface. It also allows you to make changes to that website whenever you need to.
What are the benefits of Plesk hosting?
One of the biggest benefits is that Plesk can be used by anyone. Linux users are very limited in their choices, but Plesk is one of the better options out there. It is so hugely popular specifically because of the fact that it is open to everyone, and cloud developers are having a great time with all of the easy-to-use features.
The ease of use is another great benefit. It is one of their main selling points, and you can see why. The team behind Plesk are also constantly innovating and bringing out new updates and features to continue that trend, giving faster and easier usability across the board.
---
There's a clear reason why developers love Plesk. It's so easy to work with, there's no wonder it has spread so far. Find out more about Plesk Hosting on our website.
Categories: Plesk
About The Author
Lee is a Website Developer at Unlimited Web Hosting UK Limited.