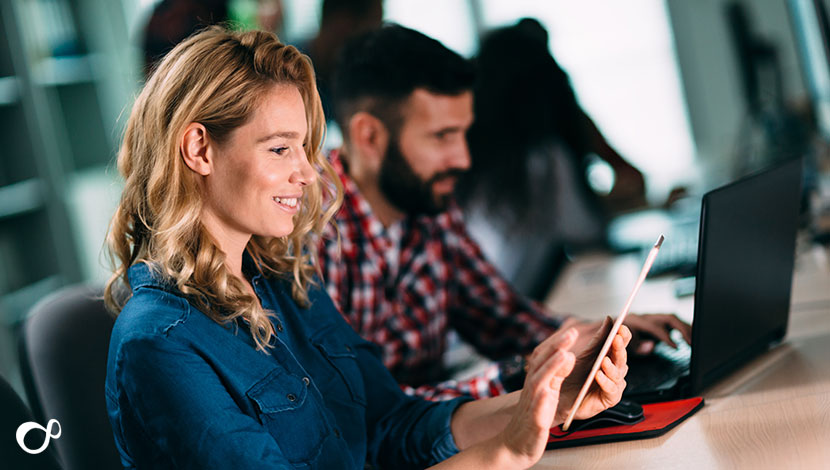 What's new in Plesk Obsidian?
Posted December 10, 2019 by Lee
With the latest update for Plesk, called Obsidian, now on the market, it's time to take a look at some of the changes that have been introduced. Section by section, here are some of the differences that you will see between this version and the last!
Interface
The user interface has been updated and modernised. They put real users through interview processes in order to determine what their biggest pain points were, and tried to fix these. That included streamlining the colour and font sizes, aligning all of the elements to a grid, allowing the left menu to be minimised so that you can see more on your screen, and creating a more lightweight feel.
There is also now a global search function, as well as a handy at-a-glance overview which will make it simpler to determine what is going on. You can also combine this with a detailed view to get the best of both worlds, rather than having to come in and out of different menus.
Security Certificates
The addition of SSL It! means that it will be easier to purchase, install, and even renew certificates from a list of trusted certificate authorities, known as CAs. This has become what they call essential functionality, meaning that it will be packaged along with any Plesk install in the future – you can't not have it.
You'll be able to see what is and what is not secured in your content, including your domain, webmail, and so on. You can issue new certificates for those which have become invalid, and manage your HTTPS status. Users will also be able to see all of their security stats and facts at a glance, which will in turn give you a higher security rating.
Repair Kit
One of the most frustrating aspects of maintaining a website is fixing things when they go wrong. Sometimes you don't know why or when they went wrong, and it takes a lot of effort to figure it out. You can automatically detect and even resolve issues like these on any Plesk services using the new Repair Kit.
Part of this functionality includes seeing a list of all processes running on the server, filtered by domains, and being able to kill those that are problematic. You will know how much RAM, CPU, and Disk space each process is using, as well as a total.
General Improvements
A lot of improvements have been made with the aim of making Plesk faster, more secure, more robust, and more useful to owners. These are all technical in nature, with things like PHP-FPM improvements and automatic restarting of crashed Linux services. If this doesn't make a lot of sense to you, it doesn't need to – just know that it's a good thing all round!
There's a better PHP composer and file manager, and it's easier to move domains between subscriptions now, too.
---
With all of these improvements, it's clear that Plesk has come up with another fantastic update. There are even more changes in the full list of Plesk Obsidian updates, right down to the smallest detail which you may not even notice – but will have a direct positive impact on performance and usability.
Categories: Plesk
About The Author
Lee is a Website Developer at Unlimited Web Hosting UK Limited.