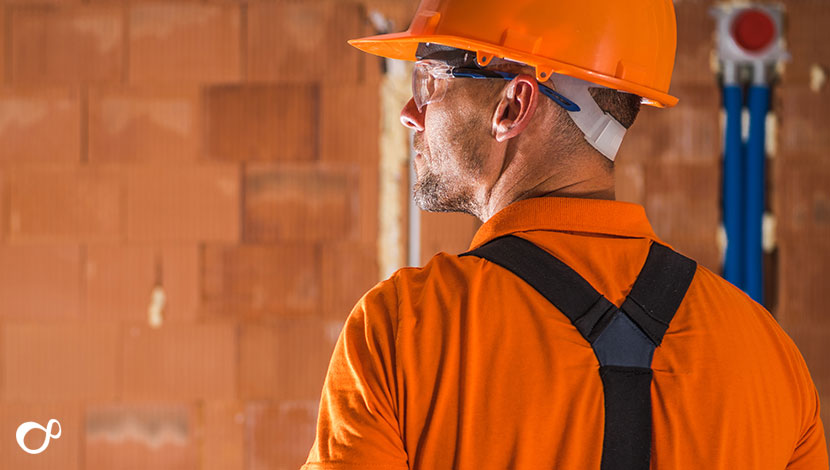 WordPress Maintenance: 10 Essential Tasks
Posted October 19, 2020 by Lee
You've gone live with our WordPress website, and everything you want is on there. Great! The fun doesn't end there, though. If you just leave the site to get on with it and wait for orders to roll in or visits to grow. Then you are missing a significant factor of running a website.
Maintenance; in just the same way that regular dental checkups can you save money in the long run, so does having a regular maintenance schedule for your WordPress website.
Security
Top of any list is security, both monitoring and cleanups. Your website should have a security plugin installed, SSL and malware cover. If you are using our WordPress Hosting packages, you can use the Security Checkup within the WordPress Toolkit to ensure your site remains secure. It is still important to run regular security assessments and cleanups. Follow the WordPress guidance regarding setup keys and salts.
Make sure that you are using the WordPress security key system. To increase security, WordPress hides the usernames and passwords that your users create behind a long and unintelligible string of numbers and letters, making them difficult to decode. There is a plug in to save you from having to update this manually.
Other security maintenance that you should be undertaking includes:
Spam cleanup
Reviewing the user lists and removing any inactive users
Encourage users to change their passwords frequently by forcing a reset of all passwords every 90 days.
Monthly Quality Audit
WordPress recommends that users update their websites and validate them regularly.
Each month you should:
Test the responsiveness of the design
Review code; make sure that it's up to current standards
Ensure user accessibility
Repair any broken links
User Experience Audit
Have a front end "walk-through" to make sure there is nothing there that you have missed. Check for and repair anything that is broken or not working correctly, especially if it is essential for visitor engagements and conversions.
Check the user experience of:
Contact forms
Clickable Buttons
Feeds
Internal Search
Speed, Performance and Optimization
Run a speed and general performance check on your WordPress site every month. This proactive step ensures that you assess any changes to files, themes, or your database that may cause problems such as slowdowns.
Monthly Backups
A full back up should be undertaken at the very least each month. We have a guide on How to Back Up a WordPress Site which you may find useful. Ensuring you have a secure backup is essential to good maintenance of your website.
Updates to Software
By regularly updating the software each month or more frequently, you can save yourself a lot of potential angst. Many website problems only occur because updates are not run that would protect the site.
Analysis and Reporting
Run your analytics and reporting systems each month.
Optimize your Database
Clean up the database. This ensures maximum optimization and with things like installed plugins generating new tables and potentially slowing the site down a regular clean up is well worth the effort.
Comment Moderation and Spam Removal
Where there is the option for visitors to leave comments, there will be a high percentage of crude comments and spam. A regular check through and removal of the inappropriate additions adds credence to your website.
When you have user reviews, and especially if there is a forum included, regular attention to the content of these is essential for the health of your site.
Internal and External Links
Another front of site audit that is easy to miss, but is critical is the checking of links and the removal of dead links or links to deceased websites. When the links are to your own products, make sure that they are to the correct product.
Categories: WordPress
About The Author
Lee is a Website Developer at Unlimited Web Hosting UK Limited.