How do I access my control panel?
To access either your cPanel, WHM, or Plesk control panel you must first purchase either a cPanel hosting account or a Plesk hosting account or have a licensed product on your VPS package.
There are two ways to do this. Either through our client area or directly by using the details contained within your welcome email. Both options have advantages, logging in via the client area might prove quicker than typing out your login details. However, as a reseller, the white label feels of the direct login page might be more to your liking.
Log in via the client area
You can log in to either your cPanel or Plesk control panel via the client area. Simply click the login to cPanel or log in to Plesk buttons as shown below.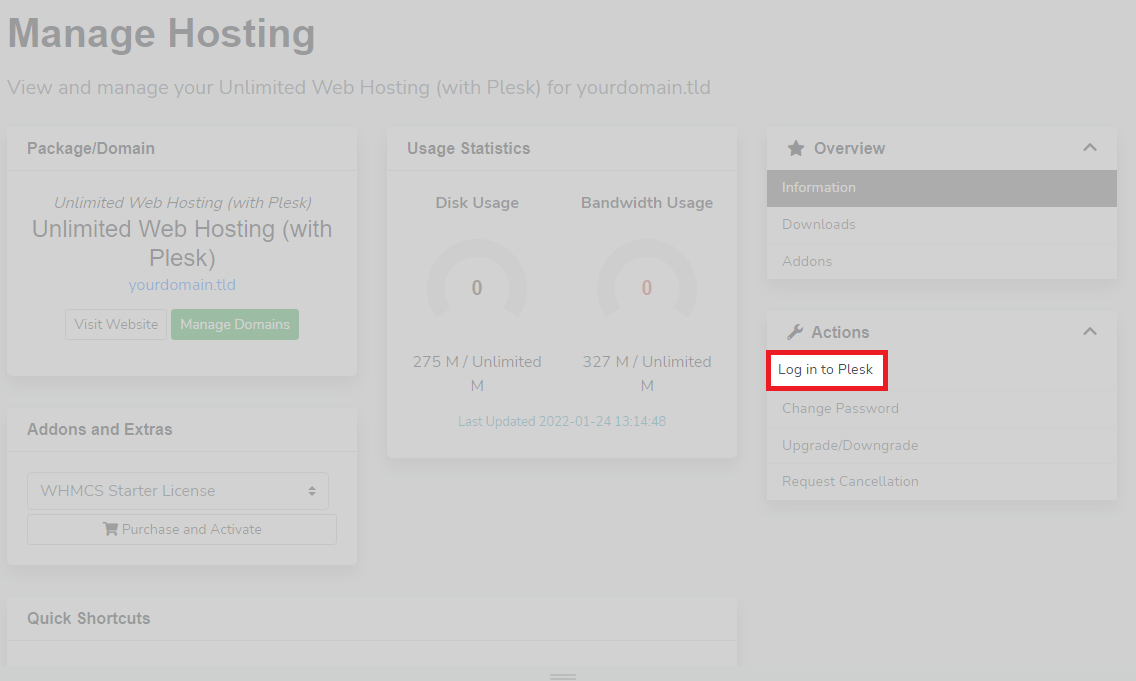 When logging in via the client area is unavailable, this is caused by a difference in the details we have for your service and the details stored on cPanel. This can occur when changes have been made in cPanel without being made in the client area, for example, any changes to the account password made in cPanel, WHM, or Plesk will not be reflected in our system.
Although unlikely, it is possible that your username has changed. This would only occur if you have requested our support team to change the primary hostname on your account and it hasn't been modified in our system. If this is the case, get in touch with our support team who will fix it.
Log in directly
After purchasing, you will receive an automated email from us providing you with full login details and a URL for your panel. This will look similar to the below message.
This example message is for a Plesk account.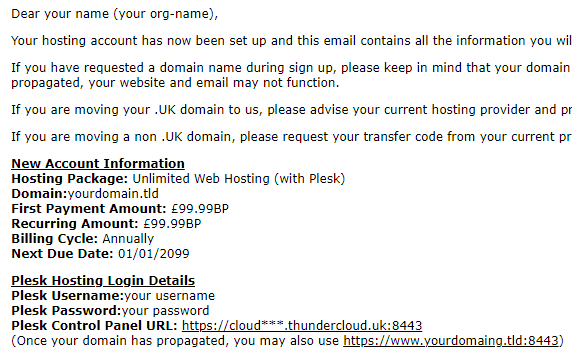 You can use this information above to directly sign in to your control panel of choice. Access to your hosting panel should always be available through the server's hostname.
cloud123.thundercloud.uk:2083

An example server hostname.
Once set up in cPanel, it will take time for a domain to propagate. After which, cPanel, WHM, and Plesk will all be accessed directly from the domain. Below, we go into further detail about how each of the login interfaces looks and how to get to them.
Access your cPanel control panel
The URL for cPanel is the name of your server followed by 2083, the port used for cPanel.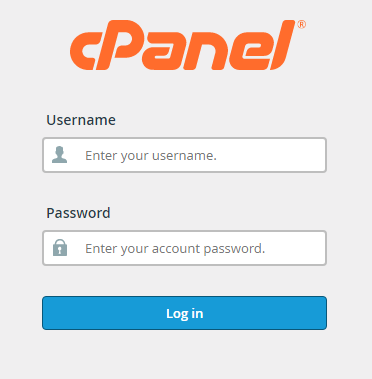 Accessing WHM
The URL for WHM replaces 2083 for either 2087 (the port used for WHM) or /WHM.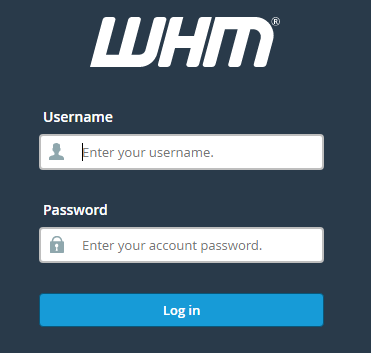 Accessing Plesk control panel
The URL for Plesk is similar but replaces 2083 or 2087 for 8443.