How do I create custom nameservers?
To configure your custom nameservers, you need to own or manage a domain.
Custom name servers help differentiate you from the competition.
As a reseller, your clients can differentiate your brand from others. This is because nameservers are under your own custom domain. 
Uniformity provides a greater sense of security for your clients, making your nameservers easily identifiable as part of your brand.
If you ever switch registrar, your clients will not need to update nameservers. Giving you more freedom to switch between provider. 
If you intend on using a CDN (i.e Cloudflare). You will need to configure any custom nameservers with them.
How do I create custom nameservers?
This involves advanced DNS settings. If you need assistance, please contact support. 
Head to the control panel, where you manage the DNS for the domain you wish to use.
cPanel Zone Editor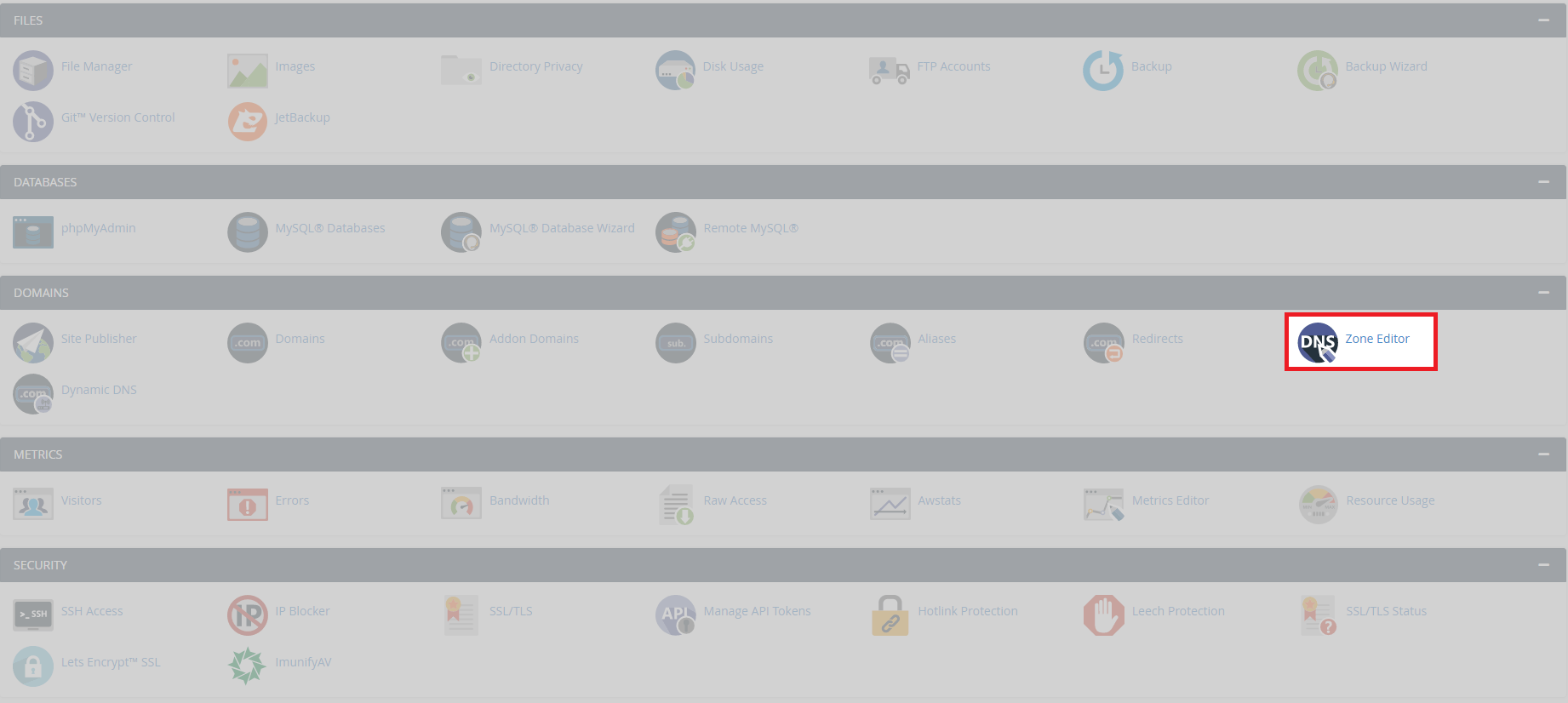 Plesk DNS Settings

In the DNS area, create 2 new A records (One for each of the new nameservers).
These A records should appear as follows:
Domain.com is a placeholder for your chosen domain
After A records have been created, contact the domains' registrar. Ask them to create glue records for your new nameservers.
We will then add your new nameservers to the global list. Ensuring that when you update the client's domains, the new nameservers will be accepted.
Please allow some time for the DNS to fully propagate.