How do I fix my WordPress contact form?
So, you've installed or created a contact form for your WordPress site. You may notice that messages being sent via the contact form are not being received.
This is a common issue, the cause of which is likely the lack of a FROM address in the form. Emails missing a from address get caught up in our mail gateway, because they look like spam.
To fix this issues, the easiest option is to install a plugin called: WP Mail SMTP by WPForms. This plugin allows you configure a range of SMTP settings.
Fix your WordPress Contact Form with WP Mail
Firstly, login to your WordPress admin area.
After logging in, navigate to the plugins section.
Then click "Add new", search for the plugin using the search bar. Then click "Install now".

Once you have installed the plugin, activate it in the plugins area.

After activation, the setup wizard will begin. Click Let's Get Started.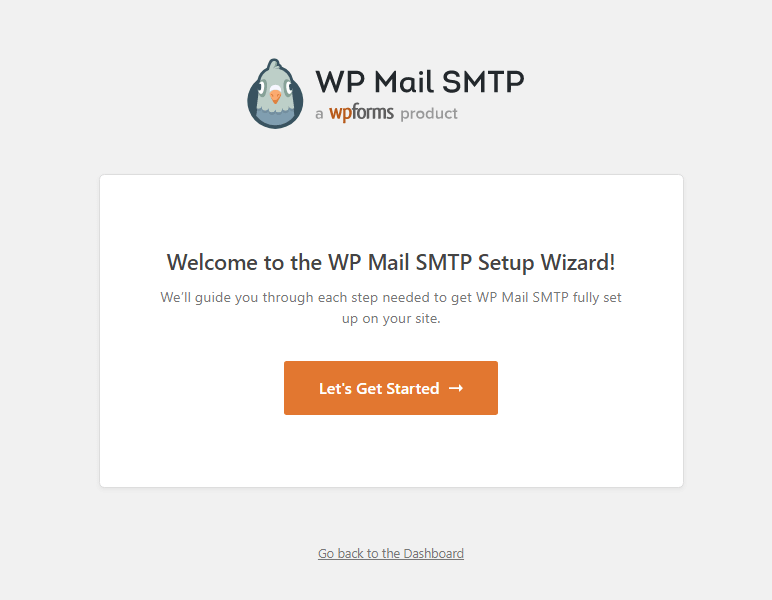 Firs

tly, you will need to choose the other SMTP option as shown.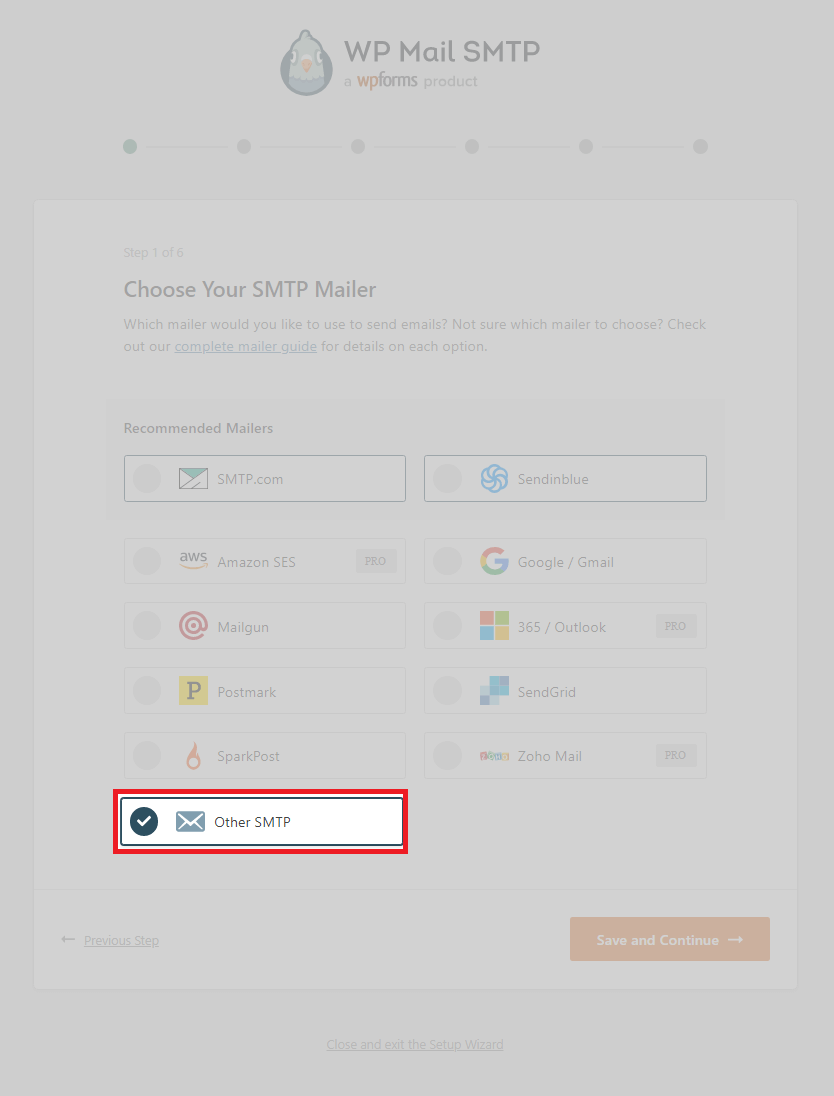 Note: Gmail, Mailgun and Sendgrid will not work. Because Remote SMTP connections are blocked. The SMTP address must be on the server.
Afterwards, enter your SMTP details.
We recommend using localhost (cloud**.thundercloud.uk/cloud**.unlimitedwebhosting.co.uk)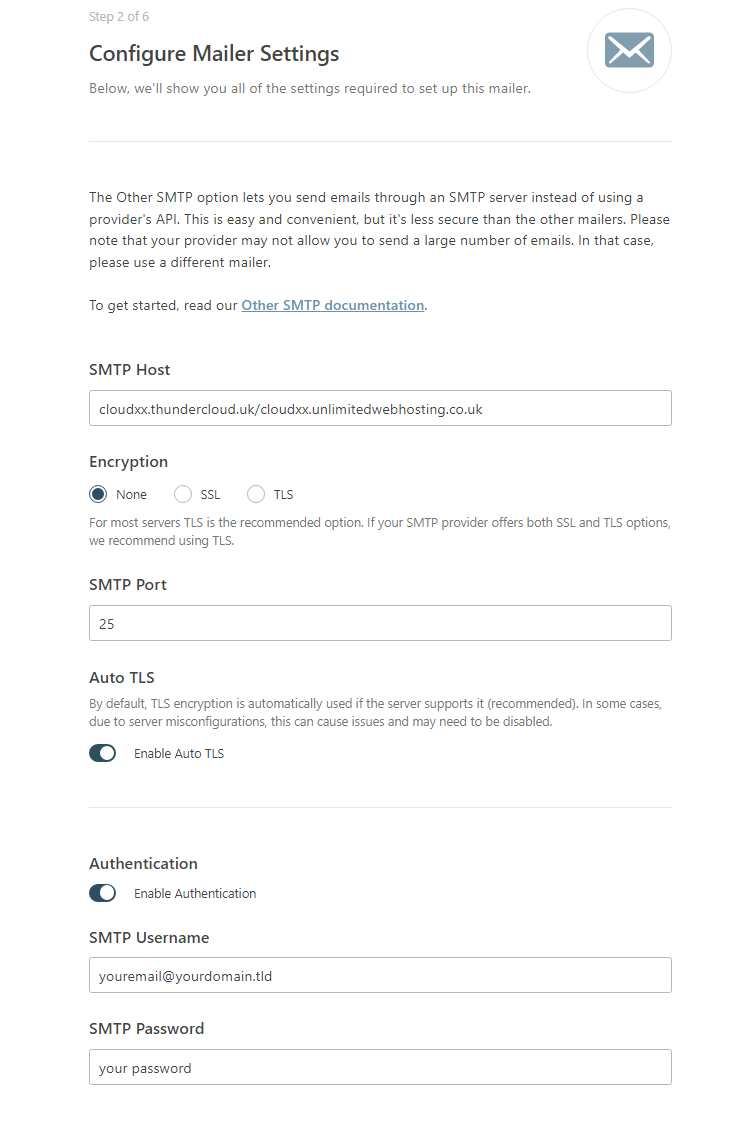 Please note if using cPanel make sure authentication is enabled in the below settings using the email address and email address password.
After completing your SMTP details using the above image, scroll down the page. Ensure "Force from email" is active.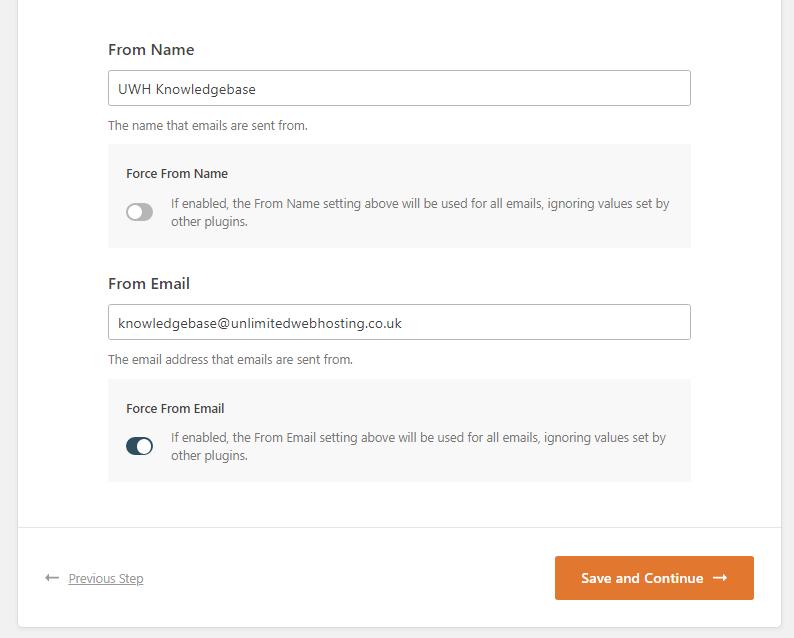 After clicking "Save and Continue". The wizard will prompt you install additional features. If you don't want to install additional plugins, uncheck the highlighted circles and check that the footer text has gone.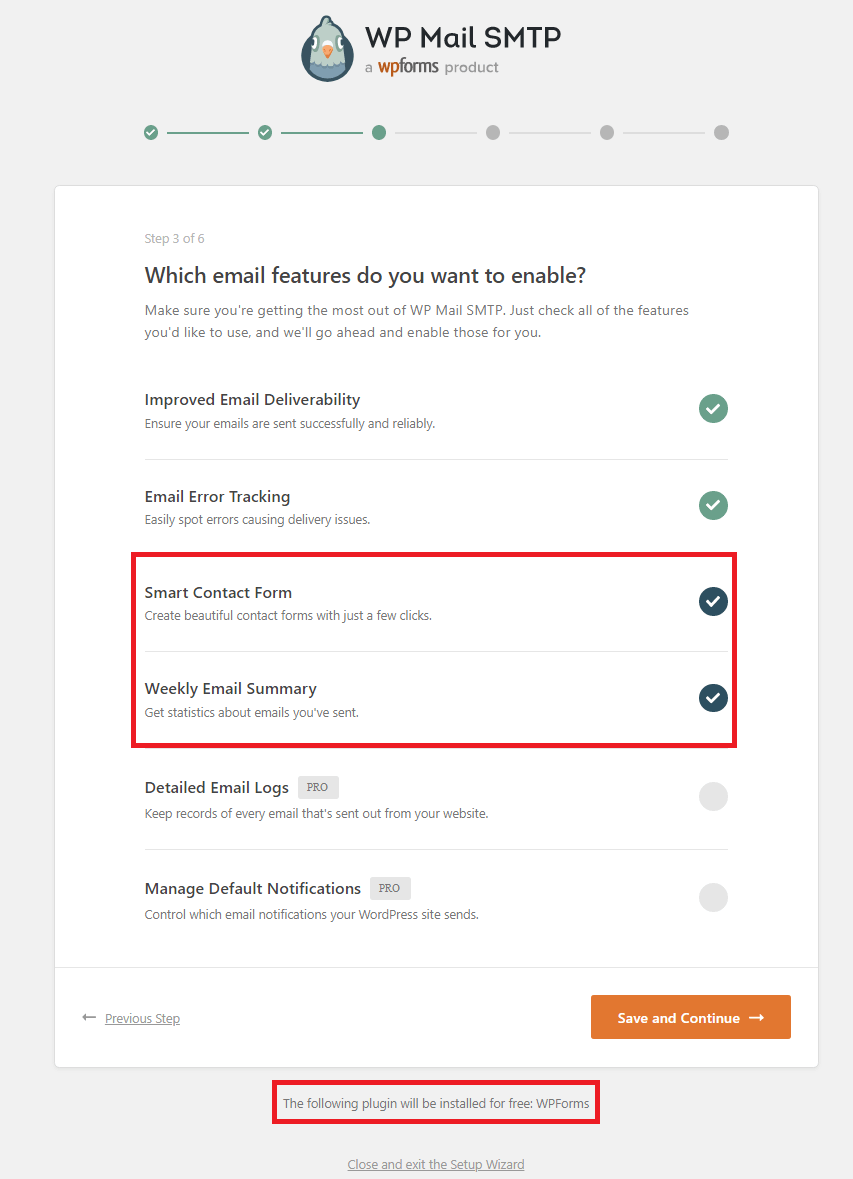 Now, we recommend you click Skip both of the following steps. But the choice is yours!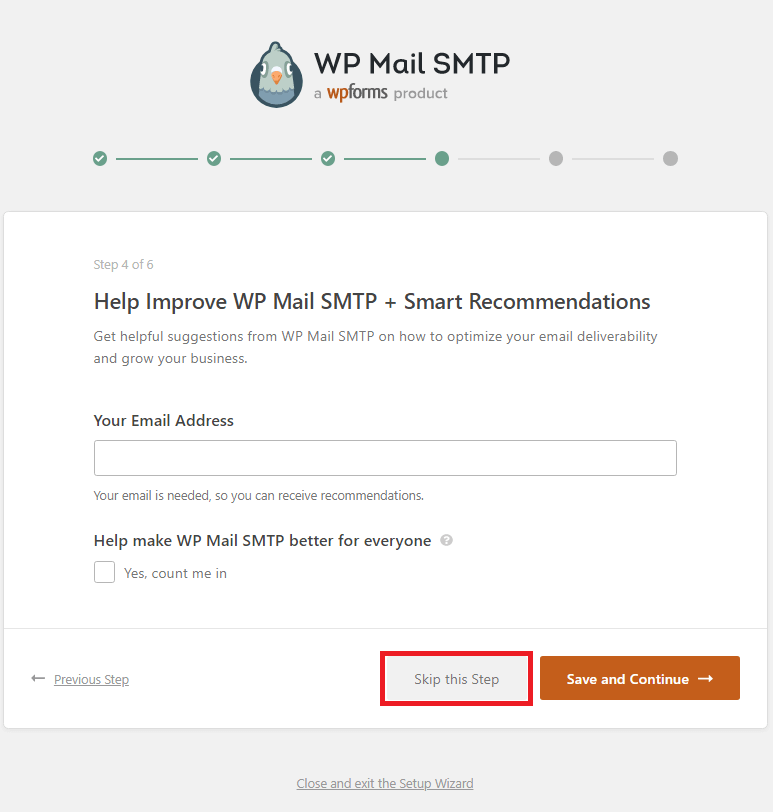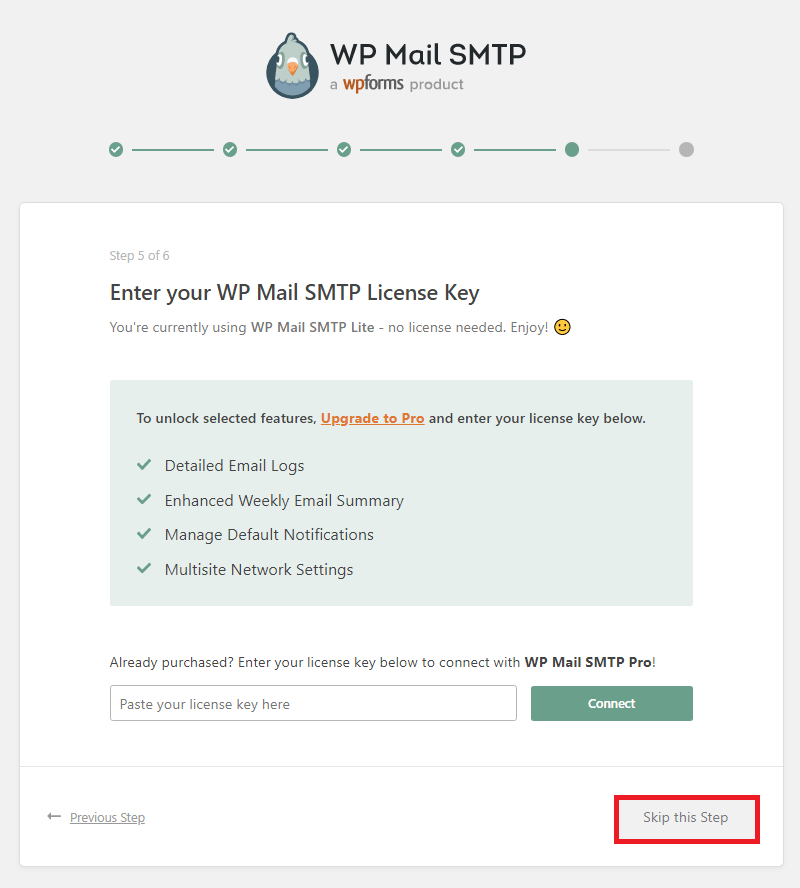 Finally, the wizard will attempt to send a test email. If it encounters any difficulties, double check any usernames/passwords are correct. Or contact our support team.