How do I set up Gmail?
Gmail is a very popular tool for email management and if used correctly can be very powerful. It is possible to link and manage your email address in Gmail as you would for other applications such as Microsoft Outlook. This is achieved through use of both POP3 and SMTP. Through use of these protocols you have the full functionality of Gmail for your domain. 
Set up Gmail Manually
Firstly, login to your gmail account and click the settings cog.
From here, click "See all settings"

Under the "Accounts and Import" tab, click on "Add an email account"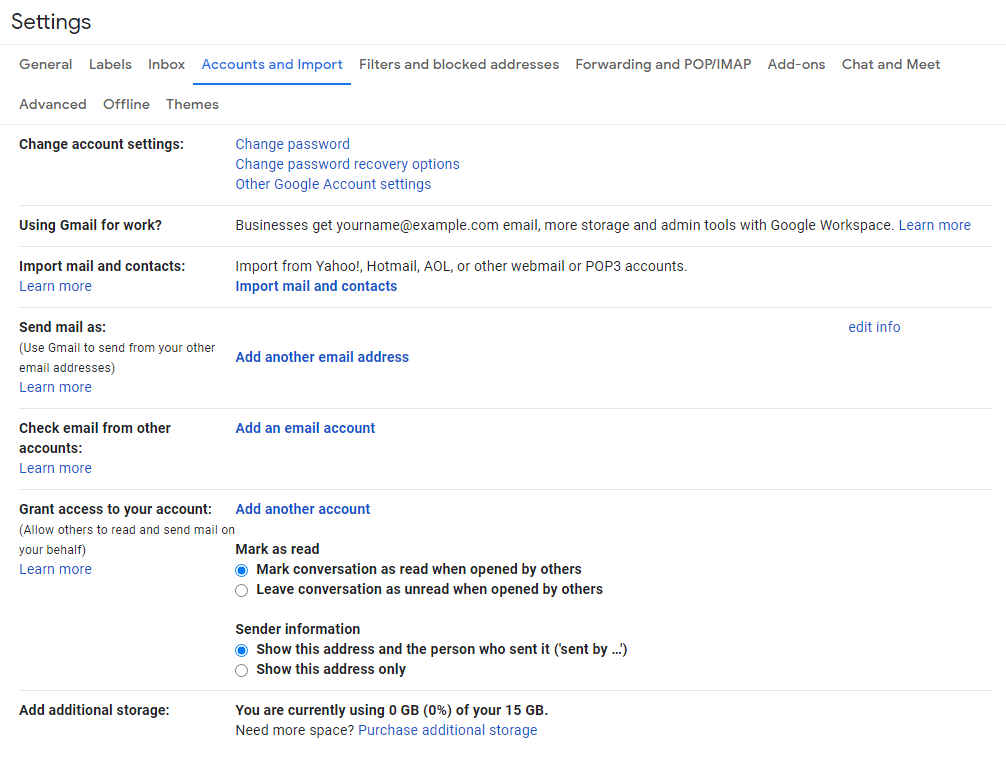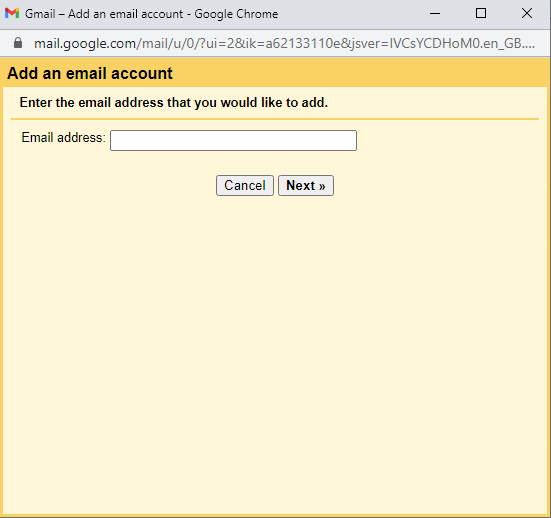 Click "Import emails from my other account (POP3)"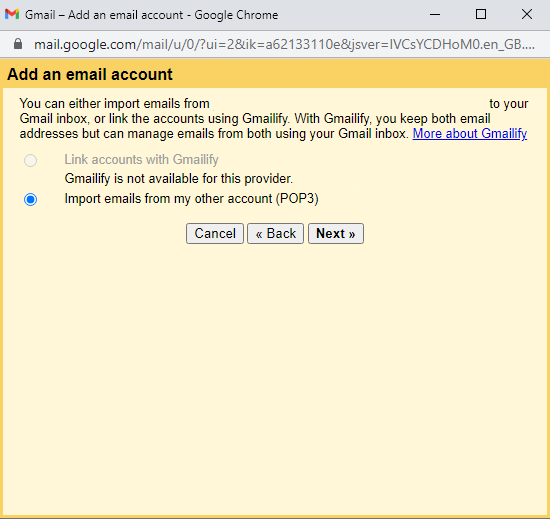 Enter your username (Your full email) and password
In the pop field enter the server your domain is hosted on: For example: cloud***.thundercloud.uk 
Select "Always use a secure connection (SSL) when retrieving mail.
Change the Port to "995"
Click Add Account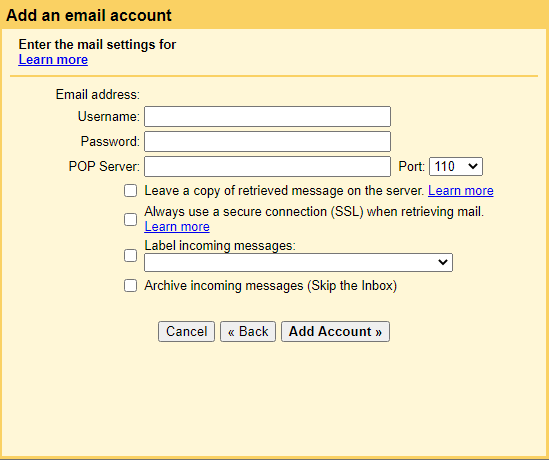 Select "Yes" & Click "Next Step".
Enter the First & Last name (This will appear to recipients).
Click "Next Step".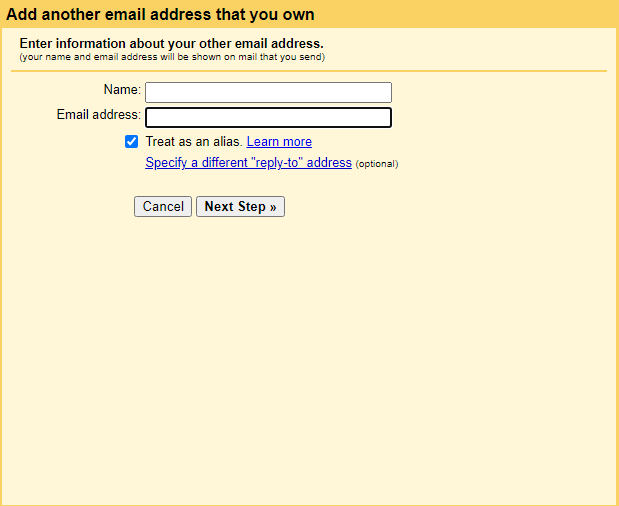 In the SMTP server field, enter your server.
Enter your full email address for the username & Enter your password.
Select secure connection using TLS & Change the port to 587.
Click "Add Account"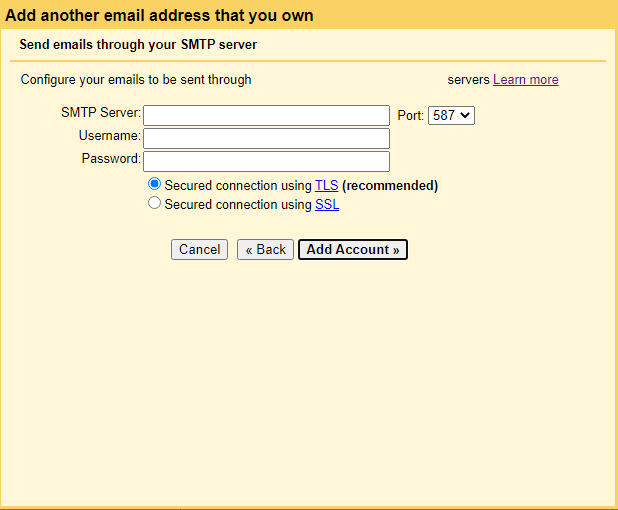 Check your inbox for the verification email (This may take some time to arrive).
Either click on the confirmation link or copy the verification code directly.
Finally, click "Verify"
Now, gmail is set up to manage your emails,you can access and use your email account across any OS or Device were gmail is supported including: iOS, Android and Windows.